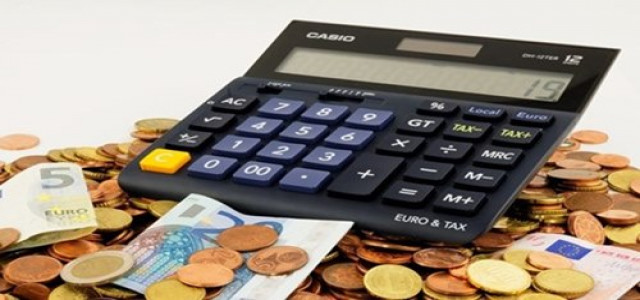 China Everbright Ltd. and Terminus Technologies have recently announced the joint launch of the 'CEL AI Economy Fund' to raise ¥10 billion.
So far in Phase 1, the institutional investors have invested over ¥7 billion. The launch of this fund is aimed at the application of the Artificial Intelligence of Things+ (AIoT+) strategy as well as its ecology in the industry. Additionally, the fund will help develop the next-gen ICT-enabled industrial chain via equity investments, including smart retail, intelligent transportation, smart healthcare systems, autonomous driving solutions, and Smart City projects. It will also help China Everbright open new investment strategy plans, enabling an efficient transition from new economy to AI economy.
Furthermore, the establishment of the recent fund will surge the deployment of AI CITY network of Terminus across the globe. It will also aid in the infrastructure development; cloud computing, IoT, 5G, AI, and other technological infrastructure growth; and a new model for smart city formation.
Apart from the latest major move, China Everbright has launched its new 'One-Four-Three' strategy in 2019. This strategy will focus on investments in four key industries, namely retirement management, real estate management, aircraft industry, and AIoT. Through this, the company aims at developing four leading companies, which are China Everbright Senior Healthcare Company, EBA Investments, CALC, and Terminus Technologies, & raising funds for these companies in 3 years.
According to China Everbright's CEO & Executive Director, Dr. Zhao Wei, the CEL AI Economy Fund establishment can be considered a significant breakthrough. The central government of China focuses on accelerating the new infrastructure construction. To ensure this, data centers, AI, IoT, 5G communication technology, and other featured industries have become the essential production factors.
Terminus Technologies' CEO & Founder, Victor Ai, has stated that the launch of the CEL AI Economy Fund will support the company in achieving its global strategic AI CITY layout. The AI CITY strategy targets to combine cutting-edge technology and innovative design to drive next-gen cities development and establish a new paradigm for urban operation and construction.
Source credit:
https://www.prnewswire.com/news-releases/china-everbright-limited-and-terminus-technologies-launch-a-10-billion-ai-economy-fund-301091987.html