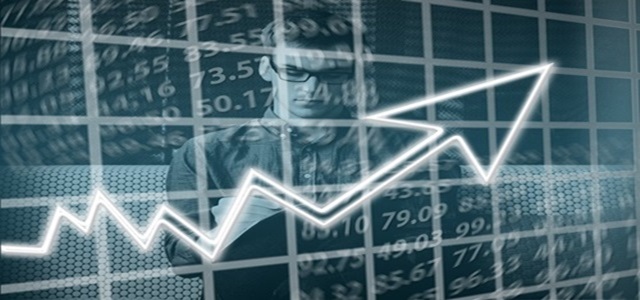 Leidos, a global and FORTUNE® 500 leader in integrating information technology, has recently formed a strategic partnership with Clarify Health Solutions, a leader that delivers advanced health systems and solutions. The main aim behind the merger is to increase operations through its governance-based, world-class digital solutions in the healthcare setting. Under the agreement, analytical insights from Clarify can be delivered directly by customers via Leidos careC2 platform to carry out healthcare operations.
The careC2 is a modern platform that offers a secure, single, and real-time view of operations to ensure patients are receiving the right care at the right time. This solution is aimed at improving financial, clinical, and operational outcomes of patients in their health journey. The software also enables care coordination, bridges the capability gap and diversifies revenue so users can commercialize and design their own applications. Clarify's analytics also consist of careC2 compliance, security, data services, and governance capabilities.
As stated by Todd Gottula, Clarify's co-founder and Chief Product Officer, lending access and improving healthcare are key concerns for both companies to boost transparency and create extraordinary offerings in advanced analytics. The Health Group president of Leidos, Jon Scholl also believes the merger could help in identifying various growth avenues for healthcare analytics. Owing to these, healthcare partners will gain prominence as it continuously provides care for many patients.
Clarify Health's inventions and insights are useful to carry out healthcare plans, systems, and life science companies to increase the care & treatment value offered to patients. It has collected a large patient-level dataset to glean analytical insights from world-class scientists, clinicians, engineers, and healthcare experts . Differentiated solution are obtained from the Clarify Health's predictive insights through Leidos careC2.
In order to meet the needs of new customers, Clarify and Leidos are jointly working on plans to deliver technologically-driven care to extract actionable insights from fractured or disparate data.
Source credit:
https://www.prnewswire.com/news-releases/leidos-and-clarify-health-announce-strategic-alliance-to-deliver-innovative-analytics-solutions-to-healthcare-partners-300986048.html