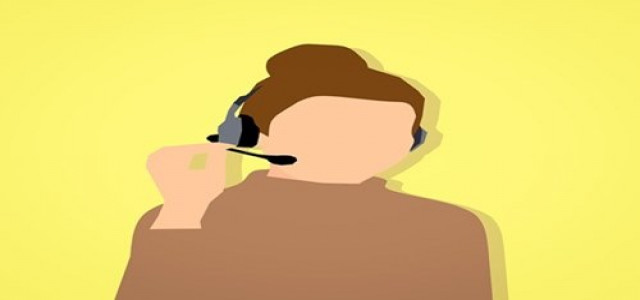 CoinEx, a leading cryptocurrency exchange service company, has reportedly announced that it would be listing the OneSwap ONES token, the first company to do so. The enterprise also unveiled the ITO (Initial Trade Offering) event subsequently.
OneSwap, a 100% decentralized smart contract exchange protocol, has recently gained a lot of attention throughout the DeFi sector. The key reason for this being its ability to integrate the AMM (automated market makers) model and an on-chain order book together. all while providing a client-friendly user interface with depth map, trading volumes, price trends, and candlestick chart.
The cryptocurrency company once topped the exchanges' volume rankings after it adopted "trans-fee mining". The firm is also seeking ways to enter the DeFi ecological construction at the time of DeFi mining wave 2020, and how to let its users gain advantages.
As a result, CoinEx was the first cryptocurrency company to launch an Ecosystem Development Fund during the DeFi tide in 2020. The company established this fund to market the ecosystem's stable development and further help the large scale implementation of DeFi technology in the finance sector.
Since the launch of its Ecosystem Development Fund, the company has performed in-depth analysis and research of several DeFi projects globally. Through this research, the company opted for OneSwap and the protocol finally received its first funding from the ecosystem development fund.
The company has now listed ONES, OneSwap's token and also launched the ITO event, which would be conducted between 19th September and 8th October 2020. In this time, the company's customers would earn equivalent mining awards for starting and completing a transaction.
The company's users would get ONES in rewards for trading on CoinEx, with 25,000 ONES being the total daily reward limit. Of these, 5,000 ONES would go towards perpetual contract trading, while 20,000 ONES would be for spot trading.
Source credit: https://www.digitalmarketnews.com/coinex-lists-ones-first-worldwide-and-launches-initial-trade-offering/