Comtech receives $9.1M funding to deliver ongoing sustainment services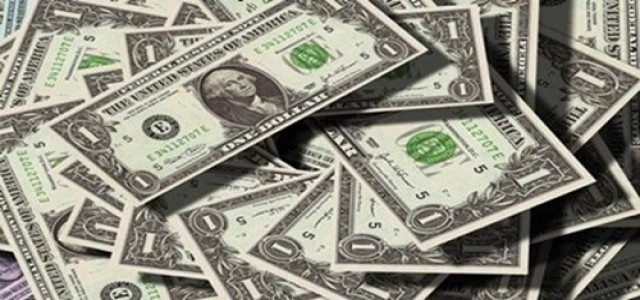 Comtech Telecommunications Corp. has recently announced that its Mission-Critical Technologies group has received an order to provide mobile satellite equipment to the United States Army. The order consists of an additional $9.1 million funding on the 3-year contract of $124.2 million for ongoing sustainment services. The company obtained $7.7 million of the funding in the third quarter of 2019.
Under the contract, the ongoing sustainment services will be delivered by the company for the United States Army's AN/TSC-198A SNAP and baseband equipment. SNAP is referred to as SIPR (Secret Internet Protocol Router) and NIPR (Non-classified Internet Protocol Router) Access Point. SNAP terminals can provide fast & mobile satellite communications to the military personnel in the field. A total of $87 million funding from the $124.2 million contract has been received by the company till date.
Comtech Telecommunication Corp. is a leading provider of satellite communication infrastructure solutions. It develops, designs, produces, & markets innovative products, services, and systems to deliver advanced communication solutions. It also maintains a diverse customer base in the global government and commercial communication markets.
Mission Critical Technologies group is a part of Comtech's Government Solutions segment. The group is centered around the strategic engagement to ensure that the military personnel are successfully carrying out their mission, including proper communication in austere situation at sea or on land, tracking or launching a satellite, and protecting the cyber-security posture of the network.
According to Fred Kornberg, Comtech Telecommunications Corp.'s Chief Executive Officer and Chairman of the Board, delivering a greater access to the reliable and advanced communication equipment for the U.S. Army customers has become more imperative. The company is also looking forward to fulfilling the rising needs of additional essential services and equipment under the terms of the recent contract.
Source credit:
http://www.comtechtel.com/news-releases/news-release-details/comtech-telecommunications-corp-receives-91-million-order-us