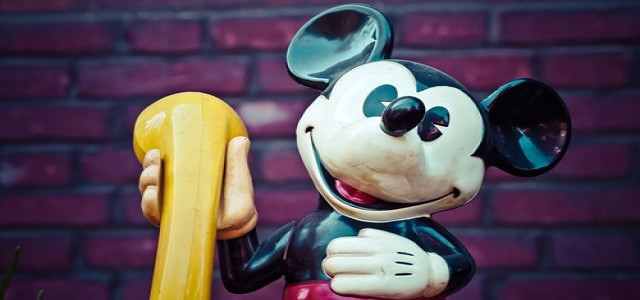 The Walt Disney Company, a mass media & entertainment conglomerate, has recently laid off 28,000 employees from the theme park business.
The huge job-cut plan has been initiated due to the massive economic downturn posed by limited attendance at its theme parks, on account of the COVID-9 pandemic.
According to Disney's head of park, Josh D'Amaro, the company's management team has been focusing on various strategies for the past few months, such as saving expenses, suspending capital projects, furloughing cast members while continuing to pay benefits, and modifying operations, to ensure that the crisis does not lead to layoffs. Despite these initiatives, however, it is facing challenges at remaining fully staffed while operating the theme park business at limited capacity. The layoffs are reportedly the only feasible option following the prolonged disruptions caused by the pandemic.
Amid the coronavirus outbreak, Disney theme parks in Hong Kong, Japan, Shanghai, Paris, and Florida have been reopened with low capacity. However, parks in California remain closed, as the home of Disneyland, Orange County, is struggling to meet the local health metrics for business reopening.
Majority of the jobs that have been laid off by Disney belong to the part-time category. Over the last 3 months, the company has recorded a decline in revenue by $4.72 billion, which is its 1st quarterly loss in over 2 decades. Moreover, business reopening in Orlando, Florida is not fruitful as confirmed cases continue to surge in the region.
The recent move comes along the heels of several other US corporations laying off staff due to the rising COVID-19 challenges. For example, American Airlines and United Airlines are planning to cut jobs in the coming months as passengers are avoiding air travel. American fashion company, Ralph Lauren also had previously announced plans to cut 15% of the 24,900 global workforces.
The US labor department is expected to release the latest report on monthly jobs on 2nd October. Despite the high anticipation to have gained around 850,000 jobs in September, the recovery rate is slow.
Source credit:
https://www.theguardian.com/film/2020/sep/29/walt-disney-sheds-28000-jobs-theme-parks-pandemic