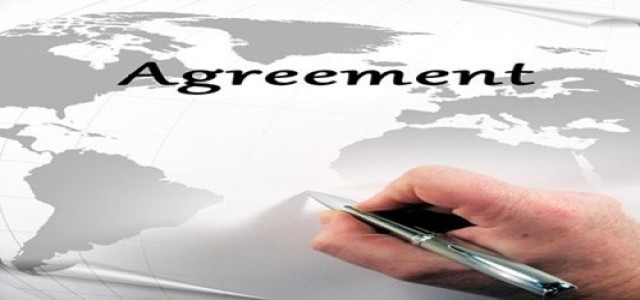 Dr. Reddy's Laboratories, a Hyderabad-based pharmaceutical company, and Glenmark Pharmaceuticals have reportedly inked a contract. This pact is regarding the acquisition of the select anti-allergy brands of Glenmark in Uzbekistan, Kazakhstan, Ukraine, and Russia.
Dr. Reddy's had previously cited that it has signed a definitive agreement to secure Glenmark's brands known as Glenspray & Glenspray Active (for Ukraine), Momat A (for Kazakhstan & Uzbekistan), Momat Rino Advance (for Russia), and Momat Rino (for Russia, Uzbekistan, & Kazakhstan). It also has acquired the rights to the patents, dossiers, and trademarks for these territories.
The company further added that the acquired brands represent 2 types of products, i.e. mometasone mono product as well as the combination of mometasone and azelastine, which have been used for the treatment of seasonal & perennial allergic rhinitis. Financial terms of the agreement have not been disclosed.
As per the statement made by M V Ramana, CEO of Branded Markets at Dr. Reddy's Laboratories, the new brands are key additions to its product portfolio and crucial markets. The largest brand acquired by the company, Momat Rino has previously gained the OTC registration in Russia. This registration will significantly allow accelerated product access to patients. He also added that the acquired products will further strengthen its robust offerings in the anti-allergy segment and deliver a more comprehensive solution to patients in Uzbekistan, Kazakhstan, Ukraine, and Russia.
According to the Chief Commercial Officer of Glenmark Pharmaceuticals, Robert Crockart, the company has come to a decision to divest the Momat Rino brand & its extension. The decision is in line with a strategy to unveil its global anti-allergy brand, Ryaltris, in the Russian markets and other CIS countries. The recent deal can be considered a move to strengthen the respiratory franchise in these regions, prior to gaining the approval for launching Ryaltris in the Russian market. He further stated that the company lends a major focus on expanding its contributions to the respiratory space across the globe.
Source credit:
https://www.moneycontrol.com/news/business/dr-reddys-to-acquire-select-brands-from-glenmark-in-russia-ukraine-6168581.html