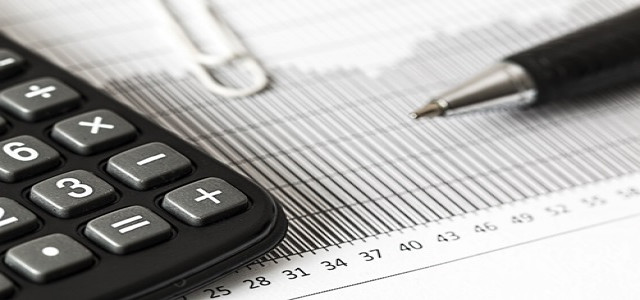 upGrad, an emerging Indian Edtech startup, has reportedly forayed into the test preparation industry through the acquisition of TGA (The Gate Academy). However, the company did not disclose any financial terms regarding this takeover bid.
Following the completion of the acquisition, The Gate Academy will work as an upGrad subsidiary and would retain its brand name. Ritesh Raushan will continue to lead the entity as the CEO to develop the business line, with assistance from UpGrad. The Edtech startup will offer its proprietary online learning tools and solutions to improve the learning experience and its sales, content, and marketing prowess.
upGrad also intends to incest more than $13,531,650 into The Gate Academy and would be creating more than 20,000 hours of content in different languages to offer access to a minimum of one million test taking students per year.
The Gate Academy, based in Bengaluru is among the nation's top coaching institutes, with over 57 centers spread across India. The preliminary test offering company also boasts of 76 million video hours viewed by approximately 200,000 enrolled students for GATE as well as other entrance exams for Government/Public Sector jobs.
Researched data shows that Government Exam Preparation market sees about 40 million applicants annually spending approximately $135.31, which would further open up an immense $5,412,580,000 (?400 Billion) industry for the education technology platform.
The Founder and CEO of The Gate Academy, Ritesh Raushan stated that the company is thrilled to begin working with upGrad. Gate Academy aims to use its extensive experience in both online and physical modes of teaching to design a top of the line product that would bring fundamental shift in the way technology drives learning in the coming years.
There has been a significant increase in the acquisitions by edtech startups in 2020, mainly due to the popularity of remote learning. In fact, between January and August, a total of 13 takeovers worth over a billion dollars, which is almost double from the amount recorded in 2019 through 9 acquisitions worth $520 million.
Source credit: https://www.livemint.com/companies/news/upgrad-acquires-the-gate-academy-forays-into-test-preparation-market-in-india-11606228860686.html