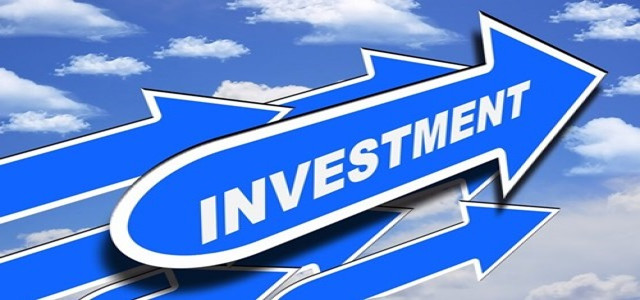 Entegris, Inc., a leading advanced materials & process solutions provider, has recently announced an investment of nearly $200 million in a manufacturing facility in Taiwan. The new initiative will allow the company to expand its footprint in the region over the next 3-5 years.
Entegris is planning to start the construction of the new facility at the beginning of 2021 and is likely to begin its initial operations by 2021 end. This 27,000 sq. m. facility, which is located in the Kaohsiung Science Park in Southern Taiwan, will manufacture and produce solutions that are critical to the chipmakers. These solutions include advanced chemistries, gas delivery systems, and filters for micro-contamination control.
Entegris' President & Chief Executive Officer, Bertrand Loy, has reportedly cited that the recent facility expansion demonstrates the strong demand for the company's products and services from the global semiconductor manufacturers in Taiwan and across the APAC region. Since Taiwan is a well-established semiconductor industry, the recent expansion will help meet the emerging needs of the customers as well as accelerate the development cycles and product delivery.
Under this planned expansion, Entegris is expected to provide job opportunities to above 200 people with engineering background and manufacturing experience, adding to the existing headcount of over 300 in Taiwan. Moreover, the company is planning to expand its Taiwan Technology Center (TTC) for Research and Development on the Hsinchu campus to develop and explore innovative solutions.
According to Entegris Taiwan's President, Alvin Hsieh, the company has been maintaining its footprint in Taiwan for the past 30 years. The latest manufacturing and R&D facility expansion in the region marks a crucial phase in its commitment to increasingly serve customers in the region. In addition, its team will leverage the advanced automation, analytical tools, and digitalization in the state-of-the-art facility to ensure the highest standards of quality and productivity of its solutions as they aim to respond to the changing needs of customers.
Source credit:
https://www.businesswire.com/news/home/20201220005026/en/Entegris-Makes-Major-Investment-in-New-Manufacturing-Facility-in-Taiwan