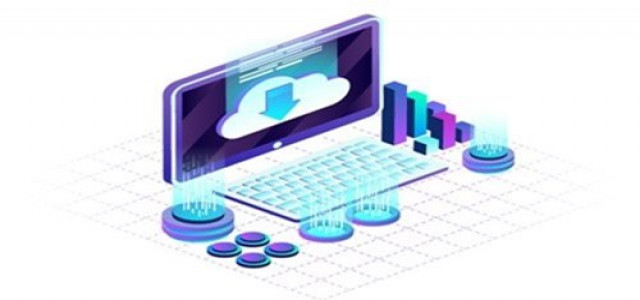 EU (European Union) regulators have recently opened an in-depth investigation of the acquisition deal announced by Google for Fitbit, a fitness tracking device maker.
The executive commission of the EU has stated that the acquisition of Fitbit by Google could potentially enable the US technology giant to strengthen its position in the online ad market, by considerably increasing the large amount of its existing data to personalize ads.
Margrethe Vestager, Executive VP of European Commission, has stated that the recent investigation aims at ensuring that Google's control over data collected via wearable devices due to the transaction does not distort the competition in the market.
In November 2019, the tech giant had agreed to purchase Fitbit for $2.1 billion (nearly ?15,720 crores). Social justice, privacy, and consumer groups have requested the concerned authorities to block the purchase deal, by raising various privacy and antitrust concerns. The EU also has reportedly stated that the deal will favorably expand the data advantage of Google, which will increase the barriers for the rivals to match the online advertising services of Google.
Rick Osterloh, senior VP for devices & services at Google, has responded by stating that the deal is related to devices, not data. He further added that the company will not use Fitbit's wellness and health data for its ads.
The EU regulators' investigation will add more scrutiny to the deal, which is also being examined by a competition watchdog in Australia. This highlights the role taken by the EU authorities to regulate the technology giants. The decision to block or approve the Google-Fitbit deal should be finalized by 9th December.
Additionally, the regulators will evaluate whether the digital healthcare sector in Europe would be affected by the deal. It will also investigate whether the acquisition can pose high challenges to the rivals or other developers of wearable devices in their collaboration with Android.
For the uninitiated, Fitbit is a pioneer of wearable fitness technology, with over 30 million active users across the globe, and has sold nearly 100 million devices to date.
Source credit:
https://gadgets.ndtv.com/wearables/news/google-fitbit-deal-hits-roadblock-as-eu-regulators-open-probe-2274415