Europcar creates new Nordic Cluster in Norway, Finland, & Denmark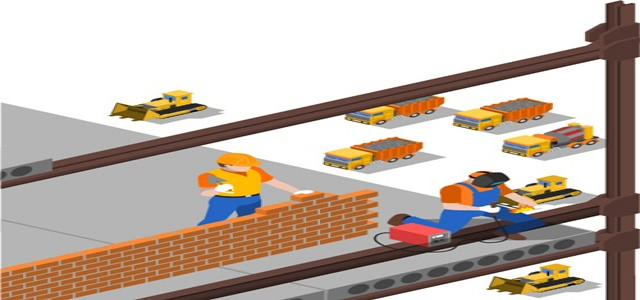 Europcar Mobility Group, a French car rental firm, has reportedly announced the creation of a new Nordic Cluster across the company's businesses in Norway, Finland, and Denmark. Stéphane Soille has been appointed as the Managing Director and will lead the new cluster. Additionally, Christian Øien, Kimmo Vainio, and Bjørn Briskeby will serve as the Country Head for the Denmark, Finland, and Norway markets, respectively.
Since the acquisition of the Denmark business in April 2017, Christian Ree has been managing its transition from a long-standing franchisee to a high-performance corporate country. Moreover, Europcar had acquired the franchises of Norway and Finland in February 2019. These three businesses have been holding a robust position in their national markets (N°3 in Norway, N°1 in Finland, and N°1 in Denmark), with customer satisfaction as the key focus area. Its customer base includes leisure travelers and corporate markets.
The recent creation of a Nordic cluster is a part of Europcar's ongoing business transformation, which will help optimize the business processes in the 3 countries by leveraging the best practices as well as mutualizing their expertise. The company is also planning to use the regional cluster as an innovation & launch platform for new offers and mobility services by building on the solidity of the businesses and recognized focus of the local teams on customer satisfaction.
According to Europcar Northern Europe & USA's Managing Director, Gary Smith, the company showed appreciation towards the former business owners for the successful acquisition and integration of businesses in the 3 markets. These 3 businesses deliver enhanced services and are well-positioned to expand into the B2B segment by offering innovative mobility solutions. For example, its recent partnership with Mercedes-Benz and Post Nord to provide electric vans demonstrates the innovative offers that the teams are able to develop for the B2B customers. In addition, they are targeting to benefit the tourist market as well as offer new proximity mobility services in the domestic market.
Source credit:
https://www.businesswire.com/news/home/20210126006193/en/Europcar-Mobility-Group-Announces-the-Creation-of-a-Nordic-Regional-%E2%80%9CCluster%E2%80%9D-to-Leverage-Business-Opportunities-and-Develop-Synergies-Between-Its-Businesses-in-Denmark-Finland-and-Norway