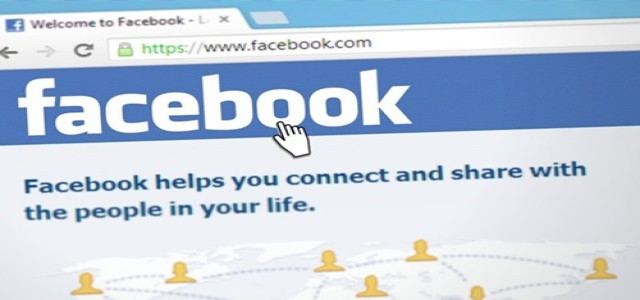 Facebook, an American social media and technology company, has recently launched a new app called 'Tuned' for iOS devices, which is aimed at offering private space for couples. The introduction of this new messaging app has been carried out by the company's internal team that are dedicated to the experimentation of products.
The new Tuned app can be deployed as a platform or private space, which has been developed exclusively for couples to share content. The app is also linked to media service, Spotify, to enable music sharing among users. It will also allow them to share other personal content including photos, a daily diary, stickers, voice memos, and notes, among others.
Tuned users are not mandated to link their Facebook account the app; however, are subject to maintaining the data policy posed by the company. This will enable the social networking service company to target the ads that are based on the personal information being supplied.
The company has not promoted the new app publicly. However, it announced its intention at the F8 conference, which was held in 2019, to focus on upgrading services and delivering private experiences to the users. These private experiences include messaging and groups, rather than upgrading posts in its core news feed.
In addition to the recently released app for couples, the company also has launched a matchmaking feature, Facebook Dating, in 2019. This app has become one of the suitable platforms for users to find potential dates based on the location, age, height, religion, number of children, and other preferences. The company is yet to disclose the number of users for Facebook Dating. However, its CEO, Mark Zuckerberg, has reportedly revealed the rising prevalence of the app and touted it as one of many utilities offered by Facebook.
The company's share recently closed 1.98% higher to $168.83 & are down nearly 20% year-to-date.
Source credit:
https://www.thestreet.com/investing/facebook-launches-private-app-for-couples-tuned