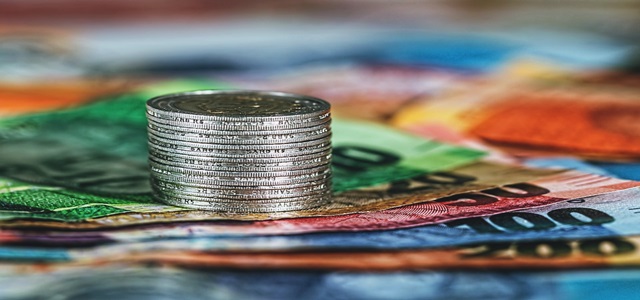 The funding round was led by Bain Capital Ventures, Insight Partners and Visa among others.
The 30-person startup helps companies by managing and monetizing payments.
Finix Payments, Inc., (Finix), a 3 year old San Francisco-based 30-people fintech startup, has reportedly announced that it has raised a total of $17.5 million through a Series A funding round with investment from Visa, Insight Partners and Bain Capital Ventures among others.
Reports cite, Finix is a payment processor firm that helps companies by managing and monetizing payments by working as their own payment processors. Essentially, it lets enterprises own and control their respective payment processing.
Before Finix, company founder Richie Serna worked as a consultant in New York at Booz & Company. Serna then moved to San Francisco to come onboard a payments startup. The 31 year old learned programming by himself, leaving the first payments firm to setup his own venture, partnering with Sean Donovan, who came with 14 years' worth of experience in the industry. The pair worked for a few years on their product, getting their first ever customer in 2018.
Finix particularly targets customers who process a minimum of $50 million in transactions on a yearly basis, a juncture where moving away from Stripe, PayPal or Square may make economic sense. Established fintech companies charge merchants 2.75% to 2.9%, plus some other fees for individual transactions whereas Finix makes money from a monthly licensing fee among other surcharges.
Currently, a Canadian company called Lightspeed which sells software for credit cards is said to be a Finix client. Lightspeed previously, when it used to use multiple payment processors, earned approximately 0.25% for each transaction. Today, it is targeting 0.65% per transaction, which means that it would earn 0.40% more on each transaction.
The company processes $13 billion annually, however, it does not yet process 100% transactions through Finix. Moving forward, Finix is planning to target more software firms to grow its customer base.
Source Credits: https://www.forbes.com/sites/jeffkauflin/2019/07/16/fintech-startup-finix-raises-18-million-aims-to-become-the-twilio-of-payments/#53a2fa893e02