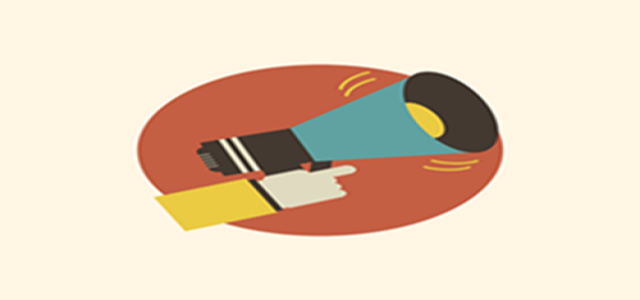 Hon Hai Precision Industry Co., Ltd. (Foxconn) has recently announced the possible launch of the latest 5G iPhones in autumn despite disruptions caused by global coronavirus crisis.
The company, which has built a successful partnership with Apple, has faced several setbacks due to travel restrictions as well as other economic disruptions caused by COVID-19 outbreak. Various workers that were involved in manufacturing its electronic devices including iPhones have been delayed in their return to work. However, the company may be able to introduce the new model in the market by the deadline.
Alex Yang, Foxconn's Investors Relations Director, has reportedly stated that the company and engineers are trying to fill the missing gap of business operations due to several restrictions such as travel ban across the nation to contain coronavirus spread. However, he also commented that the company would reconsider the launching date if the business process got delayed in the next few weeks.
Mr. Yang added that the trial assembly of the new product is expected to commence in early June and start the mass production in August.
As an initiative, Foxconn reportedly participated in a conference call to discuss the latest developments that can reshape consumer electronics industry growth, instead of simply focusing on a single product or customer.
The recent upgraded version of iPhones can help customers meet increased gaming speed as well as enhance the video streaming quality as the product makes use of the 5th generation wireless networks. Through this, Apple is following the step of Huawei Technologies Corporation and Samsung Electronics Corporation that have begun marketing 5G devices in 2019.
One of the most prominent parts of Apple's supply chains is mass assembly, which involves hundreds of suppliers. Multinational technology company, Apple and its partners spend years to significantly integrate individual components and assemble the entire end products. The outbreak has disrupted this supply chain of the made-in-China electronics. However, Foxconn has been sharply focusing on attracting new workers and has apparently fulfilled their target of reaching full seasonal staffing level before March, the original target.
Source credit:
https://www.hindustantimes.com/tech/foxconn-says-5g-iphone-can-still-launch-this-fall/story-7UeUkKs4oyr3HbyoOAKyqK.html