GameStop updates customer service and store operations in U.S.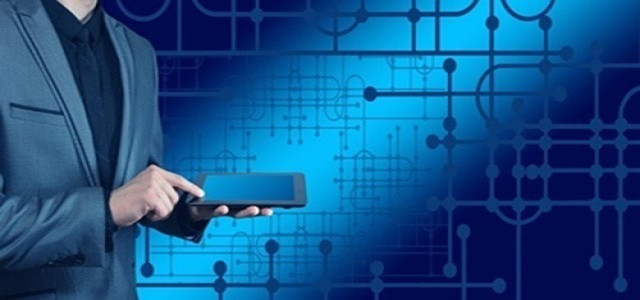 GameStop, an electronics retail company, has recently updated its customer service and store operations in the United States, amid the recent coronavirus outbreak. The company will temporarily halt customer access to storefronts, start processing orders digitally, move to stores' curbside pick-up, and deliver goods through e-Commerce only, for locations that are still open in accordance to local and state orders. These updates will help the company serve customers who prefer online shopping through its app and request product pick-up at the local store.
As per the statement made by George Sherman, CEO of GameStop, the company is focusing on ensuring the safety and health of the customers, employees, as well as business partners during the global crisis due to COVID-19 pandemic. It is also adhering strictly to the safety guidelines issued by the CDC and the local government orders made for retailers in every community. The company believes that the new upgradation will be able to introduce further safety protocols as well as meet the increased demand for curbside pick-up. Additionally, the stores that are still in operation will offer home delivery services or pick-up at the door to protect customers and employees.
In order to get products delivered to their home, customers need to make online orders on the company's app or the GameStop website. The company has also provided sick leaves to employees who are unwell or uncomfortable working at the workplaces.
In addition, the company has reportedly ensured that all employees in the U.S. whose working hours have been reduced for nearly two weeks owing to the halt of business operations due to coronavirus, are paid their salary at the regular pay rate, based on the average working hours in the last ten weeks. It will also reimburse the employee portion of benefits for one month, for eligible U.S. employees.
Additional details regarding the company's operations will be announced in its reports for the Q4 of the fiscal year 2019 on March 26, 2020.
Source credit:
http://news.gamestop.com/news-releases/news-release-details/gamestop-provides-us-store-operations-and-customer-service