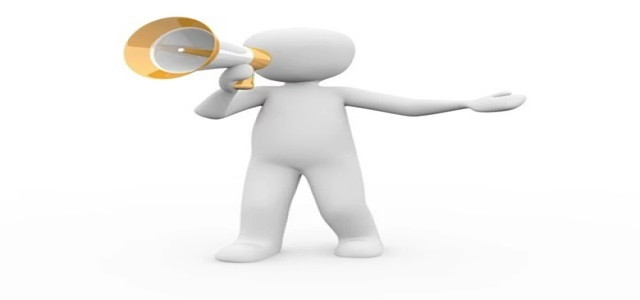 White Ops has recently announced its acquisition by NightDragon, ClearSky Security, and Goldman Sachs Merchant Banking Division, collectively known as Sponsors. The Sponsors have acquired this cybersecurity company from previous investors namely Grotech Ventures, Paladin Capital Group, and other shareholders. Additional terms of the agreement have not been disclosed.
The takeover deal is expected to aid White Ops in the next phase of growth and escalate its footprint in new markets. The company lends a strong focus on safeguarding enterprises from fraud and sophisticated bot attacks across the marketing, digital advertising, cybersecurity, and other platforms.
Due to the rapid digital shift of companies in 2020, White Ops witnesses an increasing need to verify more than 10 trillion interactions in a week, to provide a platform and prevent nefarious activity on the Internet. During this period, the company's customer base and employees have also been increased by 40% and 25% respectively. The Fraud Mitigation Platform of White Ops is capable of solving top cybersecurity pain points via its product offerings, i.e. application integrity, marketing integrity, and advertising integrity.
Jay Leek, in addition to Goldman Sachs' representatives, and Dave DeWalt will join the Board of Directors that represent ClearSky and NightDragon respectively. Moreover, Dave DeWalt will serve as the Vice Chairman of White Ops.
Morgan Stanley & Co. LLC served as the financial advisor, with Cooley LLP as the legal counsel to White Ops. On the other hand, Momentum Cyber acted as the financial advisor to the Sponsors, with Wilson Sonsini Goodrich & Rosati & Sullivan & Cromwell LLP as their legal counsels.
According to White Ops' CEO & co-founder, Tamer Hassan, the company considers NightDragon, ClearSky, and Goldman Sachs as its ideal partners that will help meet its target to extensively evolve and expand into multiple markets, geographies, and use cases. Their continuous support can significantly curb cybercrime and enhance its vision of delivering high security, he claimed.
Source credit:
https://www.whiteops.com/newsroom/white-ops-announces-acquisition-by-goldman-sachs-merchant-banking-clearsky-security-and-nightdragon