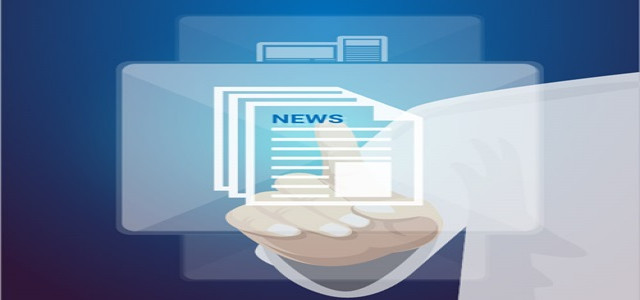 Google, a multinational technology company, is reportedly reviving plans to launch its news website, News Showcase, over the next few weeks in Australia. This happened along the heels of its ongoing conflict with the world-first proposed laws regarding content payments.
The News Showcase product's launch by February 2021 is the latest tactic by Google in a high-profile campaign against the planned legislation of the Australian government to make the technology company pay the local news providers for their content in its search engine.
The Conversation's editor, Misha Ketchell, has reportedly stated that Google approached him to resume discussions on News Showcase, to launch the website potentially by February. He commented that the newsite has started working with the company to initiate the launch.
In June 2020, Google announced plans to unveil its News Showcase in Australia, signing deals with 6 small-sized local outlets such as The Conversation for content. However, due to the presence of regulatory conditions, the launch got subsequently delayed as a competition regulator in the region published the proposed media bargaining code's draft copy.
Spokesperson for Google Australia recently declined to respond to requests for comments. Moreover, two other local publishers also confirmed that they had kept content details for the new site.
Mel Silva, Google Australia's Chief Executive, has reportedly cited that the company is planning to pull its flagship search engine from Australia if the proposed laws, which are 1st of their kind globally, went ahead. Under these planned laws, the company and social networking service, Facebook, will be mandated to negotiate the binding commercial contracts with Australian outlets with content that drives traffic in these platforms. The government is expected to appoint an arbitrator in case they do not strike a deal.
According to a professor at the Centre for Media Transition of the University of Technology Sydney, Derek Wilding, the kind of arrangements that will be proposed by Google, however, are unlikely to suit with all the publishers.
Source credit:
https://www.reuters.com/article/us-australia-media-google/google-revives-australia-news-platform-launch-amid-content-payment-fight-idUSKBN29W0BJ