Google shuts down its in-house Stadia game development division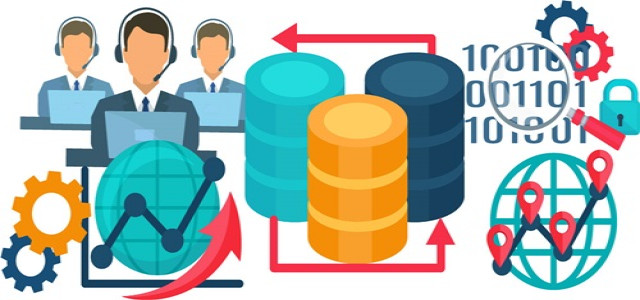 Google, a multinational technology company, has recently announced the shutdown of its in-house Stadia game development division. The announcement was made with an objective to stream games from various developers on its Stadia platform, rather than developing its own games for the platform.
As a part of this change, Google will shut down its game studios based in Montreal and Los Angeles, which come under the SG&E (Stadia Games and Entertainment) banner. This shutdown is considered a serious blow to its gaming ambitions. However, Stadia and its $9.99 Stadia Pro subscription service will continue to exist, while Google is planning to secure exclusive 3rd-party titles to be offered via its subscription.
As per the reported statement made by the Vice President of Google and General Manager of Stadia, Phil Harrison, the technology company is aware of the high costs and time it needs to invest in creating various best-in-class games. It has been lending a strong focus on building on the proven technology of Stadia as well as strengthening their business partnership. Despite the continued collaboration, it is planning to not make further investments in bringing exclusive games or content from its internal development team, SG&E. Following this business closure, most of this SG&E team will later be allocated with new roles.
Over the past years, Google has made significant investments in several 1st-party studios to enhance the vision of Stadia. This is evident in the company's target to create games for the fledgling streaming service, which would deploy its unique cloud technology. It also made targeted efforts to introduce exclusives that can help gain a competitive edge over other companies like Nintendo, Sony, and Microsoft.
The recent announcement to shut down the game-making business is considered a sensible move, given the significant costs involved in developing AAA game titles.
Source credit:
https://www.theverge.com/2021/2/1/22260803/google-stadia-game-development-studio-shut-down-jade-raymond