Google's Alphabet Incorporation to sell robot-manufacturing firms Schaft and Boston Dynamics to Japan' Softbank Group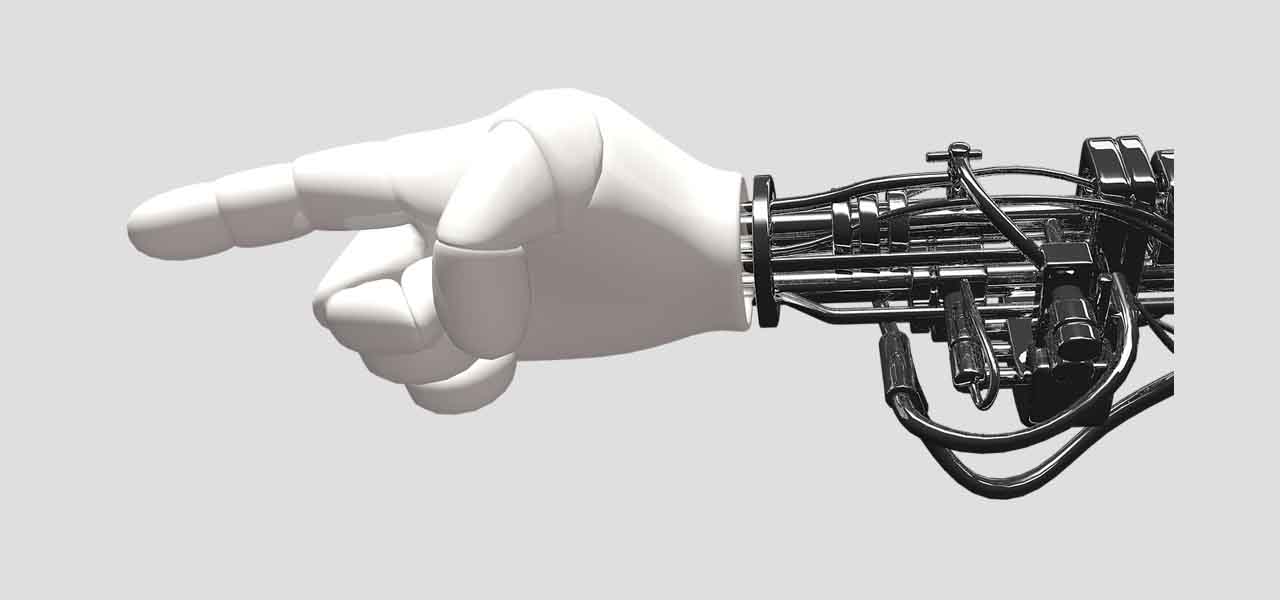 Softbank Group, a multinational telecommunications & internet firm based in Japan, has decided to purchase robot maker Boston Dynamics from Alphabet Incorporation, a U.S. based multinational firm and a parent company of Google, to be a forerunner in the smart robotics business. The transaction is also expected to support the growth of Japan robotics industry and offer bright future prospects for the overall robotics industry. As per the deal, SoftBank will also purchase Schaft, a reputed Japanese robotics company, from Alphabet Inc. The former had already developed Pepper, the world's first robot that is reputed to have the ability to understand human emotions.
Boston Dynamics, a spin off from the Massachusetts Institute of Technology & the first developer of robots that were designed to exhibit animal-like traits, has always remained at the forefront of the news columns, having had the reputation of being mentioned in myriad news snippets on a daily basis. It had already created the robots that can jump, climb staircase, and run. The firm had constantly displayed its ability to manufacture new robots resembling animal prototypes which could trek across all kinds of landscape. It had also posted online videos more often on the web and social networking sites. The robot maker claims that it has already developed two robots, one of which runs as fast as 20 miles/hour, and the other that is designed to accompany marines on job and help them by carrying 500 kilos of load.
Analysts have predicted that the robotics industry has tremendous growth potential. Consequently, firms such as Softbank are expected to make notable contributions towards the expansion of this industry. Last year, Softbank had set a vision to enter artificial intelligence, smart robotics, and IoT (Internet of Things) business. The firm is the key merger & acquisition participant in the tech fraternity and had already acquired ARM, a UK based chip designer. A few days back, Saudi Arabia and Softbank also launched a wealth fund worth USD 100 billion, termed as a vision fund which will make investments in artificial intelligence and robotics.
Experts state the world has been facing critical issues since the last few years that human beings, in all probability, may be unable to resolve. These issues are likely to be solved to an extent only with the help of advanced technologies such as smart robotics. Softbank's mission borders on producing technologically dynamic robots that will form a vital component of the new technological revolution with their ability to benefit mankind through their extensive utilization across the globe.