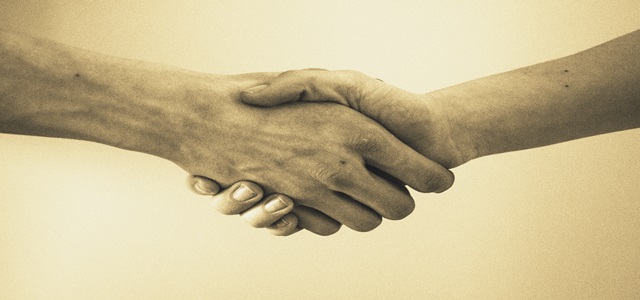 The partnership agreement would expedite high volume manufacturing of biometric smart cards.
Silone provides more than 300 million inlays and smart cards across the globe each year.
IDEX Biometrics (IDEX ASA), a Norway based company and a leading advanced fingerprint authentication and identification solutions provider, has inked a collaboration agreement with California-based Silone Cardtech ("Silone"), a renowned smart card integrator having specialization in the design, sales and manufacturing and development of dual-interface smart cards of high-quality.
Silone provides more than 300 million inlays and smart cards across the globe each year. The company's commitment to provide the highest standards of card production, quality assurance and security have resulted in it obtaining certifications by VISA, JCB, Mastercard and China Union Pay.
Meanwhile, IDEX has an increasing commercial presence across Asia where the company is witnessing a growing demand for biometric payment options. IDEX and Silone would be collaborating in partnership to deliver dual-interface biometric cards across the region at mass-volume.
The CEO of Silone, William Ju stated that the company's customers are some of the leading card vendors across the globe and the company is thrilled with the prospect of being capable of providing them with next level of convenience and security in their respective smart cards. Ju further added high volume production of smart cards need substantial expertise and this collaboration with IDEX would help the company fulfil these customer requirements.
The CEO of IDEX Biometrics, Stan Swearingen stated that partnership with Silone consolidates IDEX's commitment to meet the growing biometric smart card demands. Silone have proved itself as specialists in producing top-quality smart card products and together the companies would offer compelling value proposition for their consumers.
About IDEX Biometrics:
IDEX Biometrics is the foremost brand for fingerprint identification technology, providing secure, personal and simple authentication for everyone. The company helps people prove their identity, unlock devices, get access to data, make payments and get access to offices and buildings with just a touch.
Source Credit : https://www.globenewswire.com/news-release/2019/08/01/1895292/0/en/IDEX-partners-with-Silone-Cardtech-to-accelerate-high-volume-production-of-biometric-smart-cards.html