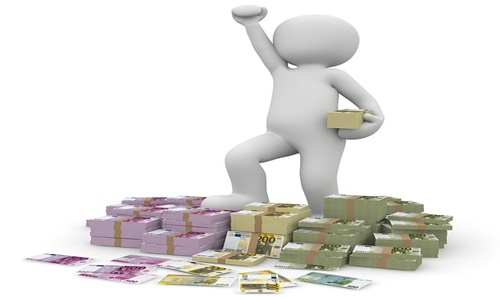 Kaizen AI, a prominent technology firm that uses AI to revolutionize large-scale building projects, is entering the lucrative GCC real estate sector, where the value of planned and under-construction projects is projected to be $1.36 trillion.
According to reports, Saudi Arabia accounts for 64.5% of the overall real estate project value, or $877 billion, while the UAE contributes 21.6%, or $293 billion.
For the record, Kaizen has successfully streamlined 108 projects across Asia, including Dubai, resulting in over $4 billion in enhanced profitability.
According to the report, Kaizen AI is an innovative real estate value optimization AI platform developed in India. It started out as a manual process that sought simplicity while accomplishing numerous goals, but it has now developed into an AI-driven solution that significantly boosts profitability while meeting deadlines and design requirements. Kaizen AI is redefining real estate excellence, having generated almost $4 billion in concrete value for real estate developers globally.
As per sources, A 10% decrease in the built-in environment or a 40% rise in profitability would make the region's real estate far more profitable and sustainable in the long term. It translates to less energy usage, less pollution, and more green space.
Jay Shah claimed that they give the project developers real-time optimization and profit increase data that allows them to make informed decisions. Kaizen's AI-powered technology can be proven to be beneficial for the real estate industry and helps developers to boos profitability by up to 40% when implemented at an early stage of the project development, wherein the margins are shrinking due to materials price increases and inflation.
For the unversed, traditional businesses such as construction and real estate require technological disruption. According to him, Kaizen AI's novel solutions might give a more than 25% boost in profitability, as well as an average of $27 million more earnings per project and a considerable reduction in energy use.
Source- https://www.zawya.com/en/business/real-estate/indias-kaizen-ai-set-to-impact-136trn-gcc-realty-market-neijn3xj