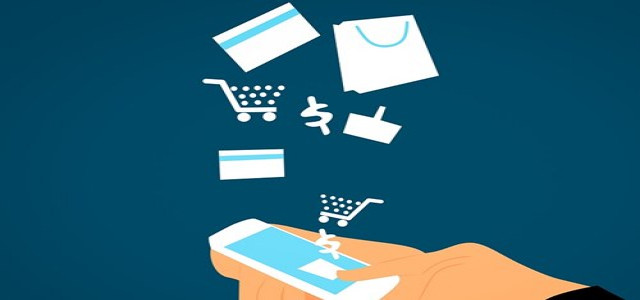 Bakkt, a bitcoin and cryptocurrency platform, has recently added Bridge2 Solutions to its increasing list of offerings for both consumers and merchants. This leading SaaS platform technology company will be acquired by Intercontinental Exchange Inc., Bakkt's parent company, as a result of the increasing interest of cryptocurrencies system in the financial space.
While the acquisition will be made by Intercontinental, the company is expected to pay for the deal using proceeds from Bakkt's Series B funding, which is expected to be closed shortly. After the acquisition, Bakkt will go beyond its current offerings and expand to the consumer space, delivering conversion, payments and digital aggregation services through a single platform.
The acquisition of Bridge2 will accelerate Bakkt's build-out of consumer application. It will be a beneficial deal, where Bridge2 can positively impact its current wide client base, including the world's largest retail chains such as Amazon, BP, and Target, through the adoption of cryptocurrency. These retail chains are interested in distributed ledger technology. Nearly all large retailers are aware of the advantages of cryptocurrency, although it is accepted only by a few at present. Blockchain technology will also be used in several fields such as logistics and supply chain.
Founded in 2018, Bakkt has been offering Bitcoin futures and custodial cryptocurrency solutions. The company is currently focusing on institutional investors with custodial offerings and purchase limits and is expected to expand to the consumer space to meet ever-growing needs and desires. As a growth initiative, the company is investigating cryptocurrencies and developing a consumer app.
Bakkt is also considering the possibility of rewarding customers with Bitcoin. The company is extremely well-funded and has become a key crypto market player. It is also aiming for more advanced blockchain solutions by using decentralized applications (dApps) or smart contracts.
With the adoption of blockchain technology as well as cryptocurrency by the retail industry, to carry out loyalty programs and digital consumer identity becoming increasingly commonplace, expanding to this consumer space will offer Bakkt extensive possibilities for the company's growth.
Further details of the acquisition are yet to be released.
Source credit:
https://bitcoinist.com/bakkt-crypto-exchange-to-buy-out-digital-services-provider/