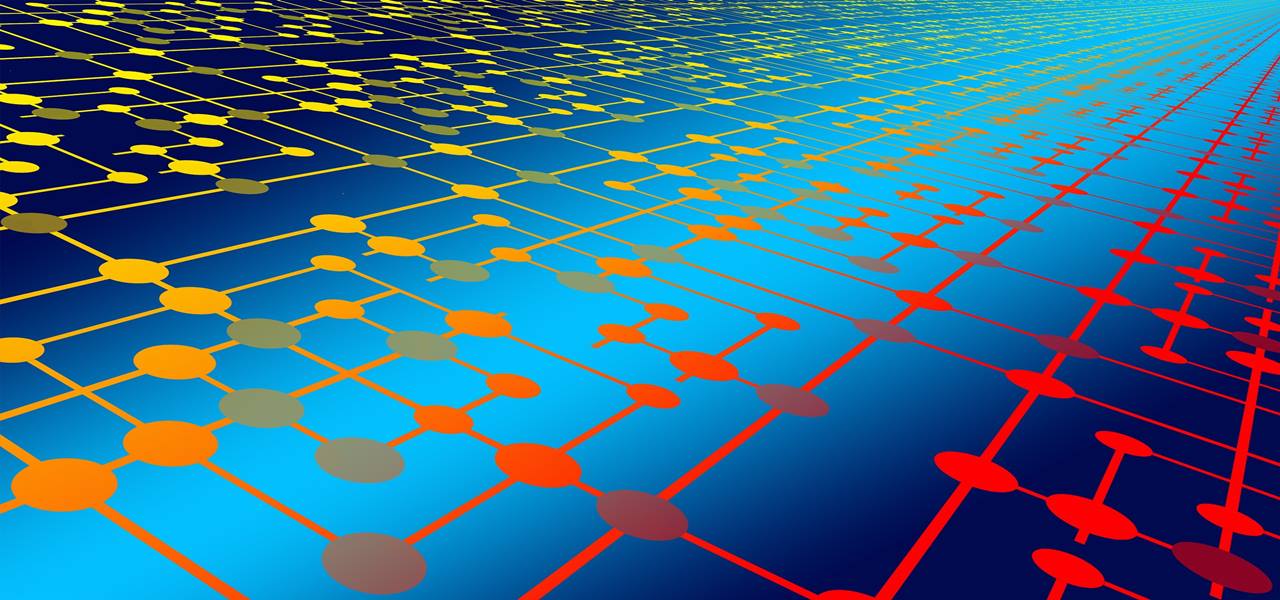 Uber has created a new security policy for riders, especially women, to safeguard themselves from attacks and assaults, by offering a 4-digit pin code. This announcement comes along the heels of harrowing reports from Uber, which revealed that over 464 people, mostly riders, were raped and over 3,000 were assaulted while using the service in the 2017-2018 period. In the U.S. and Canada, the ride-hailing companies set up this pin code feature and assure riders in the availability of the system within few days.
In order to confirm whether the riders are on safe trip, Uber will be sending 4-digit pin code to riders. After entering the pin code, riders will get a notification confirming the ride. In this way, they need not rely on the drivers' word and can get into the car only after getting verified, as stated by Rebecca Payne, Uber's senior product manager. She also asserted that the system provides additional layer of security, apart from verifying the brand and model as well as plate numbers of the car.
Right-hailing companies catering to children often use pin codes system to help parents ensure of their children's safety.
After the death of Samantha "Sami" Josephson in New Jersey, the region has been on high alert and focusing on initiating safety requirements. Ms. Josephson was murdered by a man impersonating an Uber driver, with her dead body being found 105 kilometers away. After this incident, Uber has been sending reminders to check vehicles details before getting into the car.
In New Jersey, the state government passed a new act that compels ride-hailing drivers to show identification sign on the rear window and front windshield of the car. Moreover, North Carolina government also mandated the display of light signs by Uber and Lyft (Uber's main competitor) drivers. Lyft has also faced significant backlash from women, complaining about the lack of security measures to protect them.
In October 2019, Congress Members introduced a new bill that require drivers to deliver quick response codes to riders and get it scanned on their smartphones. It also forbids anyone but ride-hailing companies from selling Lyft and Uber signs.

Source credit:
https://www.ctvnews.ca/autos/uber-to-let-riders-use-pin-codes-to-help-identify-right-car-1.4756667