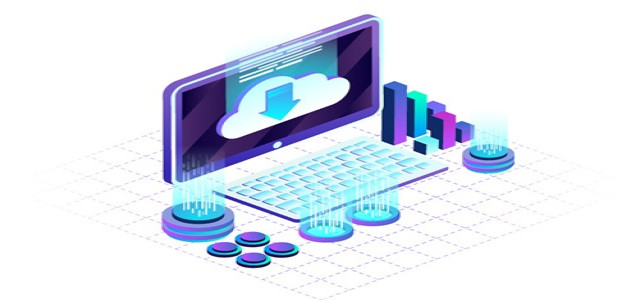 Wipro, an Indian information technology company, has recently announced the completion of its share buyback program of ?9,500 crore ($1.29 billion).
Sources familiar with the matter have reported that the recent buyback program has resulted in tendering of 22.89 crore shares, at around ?9,156 crore ($1.25 billion) by the affiliated entities of the IT company in the process. Sources have further cited that 23.75 crore shares in total had been obtained under the program at a price of ?400 ($5.47) per equity share, with the amount used in this program being valued at $1.29 billion in total.
The buyback's tendering period started on 29th December 2020 & closed on 11th January 2021. For the record, Azim Premji Trust has tendered to offer 19.87 crore equity shares, while APPI (Azim Premji Philanthropic Initiatives) has offered 51.82 lakh equity shares and Hasham Traders, the partner of Mr. Azim H. Premji, has tendered 1 crore shares. Furthermore, in the buyback program, Zash Traders & Prazim Traders, the partners of Mr. Azim H. Premji, also have tendered 75 lakh equity shares each.
Following the completion of this buyback program, the promoters will apparently hold a 73.04% stake in Wipro, while its remaining 26.96% stake will be under the control of the financial institutions, foreign investors, and others.
Earlier in January 2021, Tata Consultancy Services, a larger rival of Wipro, also completed a ?16,000 crore ($2.18 billion) buyback offer. This program has enabled to company to buy back nearly 5.33 crore shares at ?3,000 ($41) apiece. Moreover, this rival company's shareholders also had previously approved to buy back over 5,33,33,333 shares at $41 per scrip for an aggregate amount of less than $2.18 billion. The Letter of Offer was issued to the eligible shareholders, which included schedules of various activities related to the offer such as its opening and closing dates.
Source credit:
https://economictimes.indiatimes.com/markets/stocks/news/wipro-completes-rs-9500-crore-buyback-programme/articleshow/80311108.cms