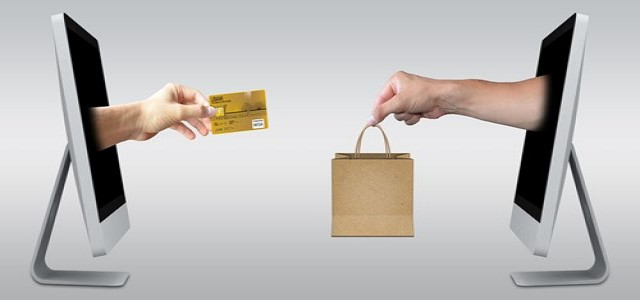 Jefferies Group LLC, an investment banking company, and KB Securities, the largest Investment Bank in South Korea, have recently entered a co-brand alliance to conduct equity research, sales, & trading in South Korea.
Under the latest deal, the financial services provider will offer equity research on South Korea-based companies produced by KB Securities to its global client base on a co-branded basis. The agreement also includes the delivery of local equity brokerage services by KB Securities to the company as well as its clients worldwide.
In addition, the co-brand alliance will further enhance the equities franchise of Jefferies in Asia and strengthen the long-term investment of the company in the region. For the record, Jefferies has been consistently expanding its business in the APAC region, developing an employee base of over 200 in the last two years to effectively cater to its global institutional clients.
As per the statement made by Jefferies Asia's President, Murray Wilson, the company is thrilled to partner with KB Securities, which is a part of its rising effort to serve the evolving needs of its institutional clients across the globe. The alliance will also help reinforce its Asian equities business as well as drive its expertise in providing the best-in-class strategy & research ideas to the clients, along with market-leading distribution and execution.
According to KB Securities' Head of Institutional Marketing and Sales Group, Scott Seo, the company is anticipating the further enhancement of its robust equities business via the new partnership. Additionally, it will also leverage the global equity distribution platform of Jefferies to mutually benefit the clients.
As per reports, Jefferies has also signed other deals with firms across Asia, such as Mandiri Sekuritas, KAF Securities, JB Securities, Fubon Securities, and Regis Partners in Indonesia, Malaysia, Sri Lanka, Taiwan, and the Philippines, respectively.
The company and its alliances cover nearly 1,500 companies in total in the APAC region, delivering a comprehensive and strong equity research coverage to clients of these regional companies. Moreover, it cover around 3,000 companies globally.
Source credit: https://www.businesswire.com/news/home/20201206005048/en/Jefferies-Announces-Co-Brand-Alliance-with-KB-Securities-in-South-Korea