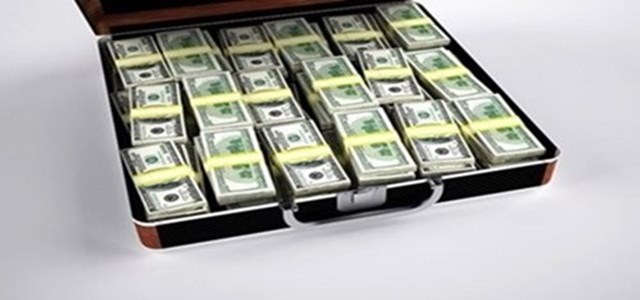 A California judge has recently ordered Johnson & Johnson to pay penalties worth nearly $344 million for deceptively marketing pelvic mesh products for women. Eddie Sturgeon, a judge for the Superior Court of San Diego, passed the judgement for Johnson & Johnson to pay the fine. The state had initially asked for an amount of $800 million.
A pelvic mesh, also known as the transvaginal mesh, is a woven synthetic netting used to treat POP (pelvic organ prolapse) and SUI (stress urinary incontinence) in women. The product helps reinforce weakened vaginal walls and supports the urethra or bladder neck.
The pharmaceutical company faced the lawsuit over allegations that Ethicon, the company's subsidiary, failed to inform doctors and patients about the adverse effects and misrepresented the severity and frequency of risks posed by pelvic mesh products.
In the list of instructions for use of pelvic mesh products, the company allegedly excluded to mention the possible side-effects and complications that may arise, instead vividly highlighting the benefits of the firm's products, despite the potentially grievous risks involved.
According to a spokesperson, J&J has not admitted the misconduct and will appeal the ruling, asserting the California Department of Justice failed to present evidence as proof of its claims.
J&J spokesperson, Mindy Tinsley, claims that the decision to file a lawsuit to the company is inappropriate, stating that it disregards the company's full compliance with the U.S. Food and Drug Administration regulations. She further added that Ethicon's surgical products unit responsibly discussed with doctors and patients regarding the risks as well as benefits of the pelvic mesh products.
Recent records of legal issues faced by the company also include similar allegations over products side-effects and deceptive marketing, which led to a settlement charge of $177 Mn with over 41 states as well as the District of Columbia.
Source credit:
https://thehill.com/policy/healthcare/480782-johnson-johnson-ordered-to-pay-344-million-over-surgical-mesh-claims