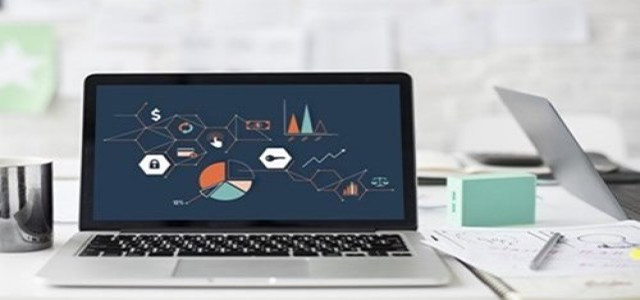 New York-headquartered multinational investment bank and financial services company J.P. Morgan Chase is reportedly in talks to roll out a new and low-cost robo-advisor to lure banking customers to invest in their firm.
Apparently, after almost a year of fine-tuning and user trials at 27 Brooklyn-based branches, the firm will be unveiling its digital investing service named You Invest Portfolios for an annual fee of 0.35% of assets and will place users into an investment portfolio comprised of the bank's exchange trade funds (ETFs).
Jed Laskowitz, J.P. Morgan executive who runs You Invest, mentioned that the calculated fee agrees with what rivals from Wealthfront to Morgan Stanley charge for similar services, but unlike most competitors, the bank will be waiving the fee for underlying investments.
The ETFs to be used by J.P. Morgan will range from 2 to 50 basis points in terms of cost and clients will predictably save an average of approximately 15 basis points in fees.
Laskowitz noted that providing the service 35 basis points will offer great value to users given the integration with the J.P. Morgan experience and the firm's rebates for the underlying ETF expenditures.
Evidently, this J.P. Morgan move highlights its push to snatch market share from rivals and broaden the pool of American stock market investors. According to a 2017 Gallup report, only about half the US population owns stocks through retirement accounts, mutual funds or individual equities, and only 31% of population below the age of 30 owns shares.
Seemingly, by relying on digital solutions, America's largest banking service could profitably handle portfolios for people with as little as $2500, which is the lowest limit for its new product. Supposedly, banks with full service financial advisors target investors with larger amounts of money.
For the record, J.P. Morgan Chase is the largest bank in the United States and has been ranked as the sixth largest banking service in the world by total assets.
Source credit: https://www.cnbc.com/2019/07/10/jpmorgan-creates-robo-adviser-you-invest-portfolios-with-free-etfs.html