Kiadis and GCRBC team up to offer universal donor starting material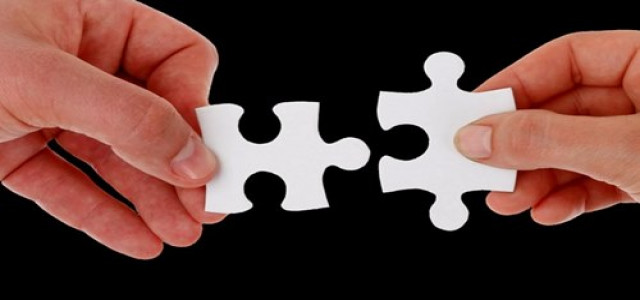 Kiadis Pharma, a renowned Dutch pharmaceutical company that makes NK cell based medicines to treat critical life threatening diseases, and the GCRBC (Gulf Coast Regional Blood Center), a US based blood components supplier to more than 170 healthcare facilities and hospitals, have reportedly announced a new partnership according to which GCRBC would provide universal donor starting material to produce Kiadis' off-the-shelf K-Natural Killer cell therapies in the U.S.
The off-the-shelf K-NK platform is based on the NK cells received from unique universal donors. This partnership would supply the pharmaceutical company with a consistent universal donor starting material supply that is required for research and development as well as clinical supply. The firm is creating multiple K-NK programs that need universal donor starting material.
Kiadis CEO, Arthur Lahr stated that the company's partnership with GCRBH grants it access to the broad GCRBH donor network to recognize universal donors using the firm's selection analytics and proprietary algorithm.
Lahr further added that the company collects donor immune cells as source material to develop off-the-shelf K-NK cells. The new partnership helps the company maintain a consistent supply of starting material for its K-NK cell therapy programs.
Cellular Life Solutions Director at GCRBC, Hope Guidry-Groves stated that the company aims to collaborate with the community to effectively help sustain and save lives by ensuring a safe and secure supply of biotherapies, blood, and other relevant services.
Guidry-Groves further added that with the company's excellent history as well as proven expertise in the field, it can increase the treatment options to patients with the help of advanced blood therapies. The company, by helping researchers identify and locate eligible and willing blood donors for their specialized collections, is doing its part to bring a new ray of hope for patients.
Source credit: https://www.benzinga.com/pressreleases/20/09/g17672108/kiadis-and-gulf-coast-regional-blood-center-announce-collaboration-to-provide-universal-donor-mate