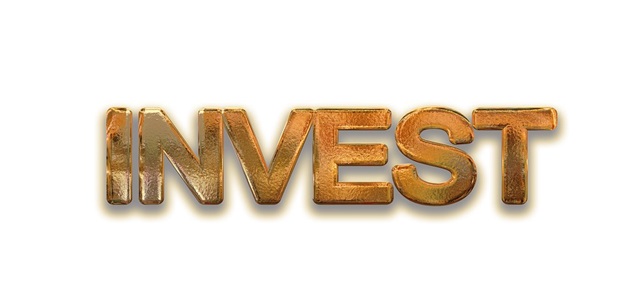 Kubota plans to build a new design and engineering center close to its Georgia manufacturing site.
The company has purchased almost 300 acres of land in Gainesville-Hall County, Georgia.
Kubota North America Corporation (KNA), the parent firm of Kubota Manufacturing of America (KMA) and Kubota Tractor Corporation (KTC), announced its plans to extend the company's presence in Georgia through the purchase of 300 acres of property, close to its manufacturing site in Gainesville- Hall county.
Reports cite, the company has planned to invest an estimated $85 million for the new project, which will be a new design and engineering center that would further complement its overall footprint in North America.
Kubota extended its National Distribution Center of Jefferson, GA in 2017 and would soon complete its North America Distribution Center in Edgerton, KS. These supply chain centers would increase Kubota's infrastructure and distribution capacity to support the company's continued growth and aggressive business strategy in North America.
The President and CEO of Kubota North America Corporation and Kubota Tractor Corporation, Harayuki (Harry) Yoshida stated that the project was another prominent achievement for Kubota and highlights the company's commitment to expand its presence in Georgia as a major North American operations hub.
Vice President of Kubota, Phil Sutton stated that Georgia's robust workforce development programs, which includes Work Based Learning in high schools, job skill training at Technical College System of Georgia, and engineering programs at the University System of Georgia, have played a crucial role in the company's decision to continue the growth of its businesses across Georgia.
For the record, Kubota Corporation, based in Osaka, Japan and Kubota North America Corporation are the parent organizations of KTC and KMA.
The company's portfolio across the state also comprises of its Southeast Division office in Suwanee, with other divisional offices situated in Lodi, CA; Columbus, OH; Fort Worth, TX; and Edgerton, KS – all of which have been positioned to facilitate regional assistance to Kubota dealers.
Source Credit: https://www.forconstructionpros.com/latest-news/press-release/21080160/kubota-tractor-corp-kubota-to-invest-85-million-to-expand-north-american-footprint