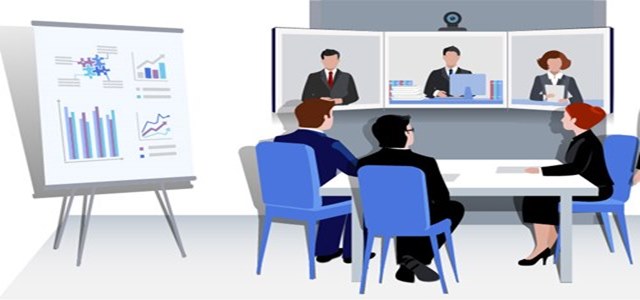 Center Rock Capital Partners, LP has made an announcement that LINC Systems, its distributor of industrial supplies and fastening solutions, has acquired R.V. Evans Company. R.V. Evans is a fellow packaging distribution and industrial fastener platform based in Decatur, Illinois. It provides equipment and servicing solutions to customers across various industries, which include housing, consumer products, food & beverages, agriculture, automotive, and other end markets.
R.V. Evans has been functioning under the ownership of the Evans family for nearly 80 years. It is currently being operated under the leadership of Kelly Evans and TC Evans. The business portfolio and consumer base of LINC are further diversified through this recent acquisition, spanning across various geographic regions and serving numerous clients and end-markets. The two businesses together have a robust customer base across 30 states in the U.S.
Kelly Evans, the President of R.V. Evans, stated that the company is excited to partner with LINC and leverage its value-added capabilities of significantly delivering services and expertise to customers. The alliance will allow the companies to combine their product offerings and capabilities to provide a holistic service and deepen business relationships with customers for future growth.
According to LINC Systems' chief executive officer, Ted Azar, the company is excited to leverage the incredible resources provided by RV Evans under Kelly and TC Evans. R.V. Evans' business models clearly align with those of LINC, with excellent business history and reputation of being the providers of exceptional services and product knowledge.
Center Rock's Principal, Arun Laxmanan, also commented that the companies are committed to building stronger industrial businesses and have the strategic vision of building a revolutionary platform for industrial supplies and fastening solutions. The strategy is anticipated to be fulfilled through the combined team effort of R.V. Evans and LINC, which will accelerate the companies' growth and deliver exceptional services and expertise.
Source credit:
https://finance.yahoo.com/news/linc-systems-portfolio-company-center-032600718.html