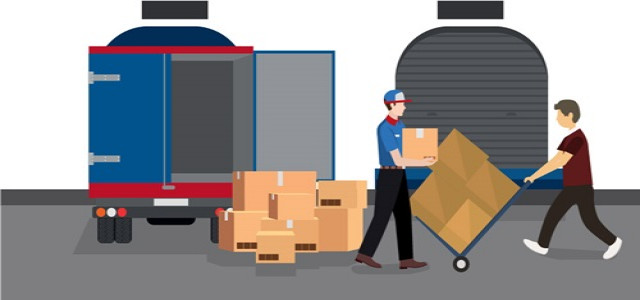 Lineage Logistics, LLC, a warehousing and logistics company, has recently announced the completion of 12 transactions in Europe to strengthen its global facility network.
For the record, Lineage Logistics has entered strategic acquisition deals across 12 locations in 4 European countries over the past 12 months, by targeting the core population & food production markets. Additionally, it also has made a majority investment in a Belgium-based state-of-the-art automation commissioning business. All these acquisition deals have either been integrated successfully or will be completed in the Q1 of 2021.
Among the list of the prominent companies joining the Lineage team include Coldstar, which the company has acquired most recently. It features a highly automated business operation in the Golden Triangle of Denmark. With this acquisition, the Lineage network has been considerably expanded, with Coldstar adding around 20,000 pallet positions and over 7 million cubic feet of cold storage capacity. It also has added above 100 skilled team members that serve approximately 65% of the retail market in Denmark.
Apart from Coldstar, Lineage Logistics has acquired other businesses in Denmark, the Netherlands, Belgium, Norway, and Poland, such as Lundsøe Køl og Frys, Super Frost Sjaelland A/S, Vriescentrale Asten, Flexible Automation Innovative Solutions (F.A.I.S.), Larvik, Oslo, Moss Cold Storage, and Pago Sp. Z o.o.
According to the President of International Operations and Executive Vice President of Network Optimization at Lineage Logistics, Mike McClendon, the company's transactions over the past months are considered highly crucial steps towards expanding its footprint in Europe. The strategic locations of the acquired facilities, alongside their highly automated operations, will help cater to the rising need to respond to the changing market dynamics as well as implement innovative supply chain solutions to surge business worldwide.
Following the close of all the transactions, the combined company will strengthen its global footprint by adding nearly 2.1 billion cubic feet of the temperature-controlled capacity in over 340 facilities in 15 countries across South America, New Zealand, Australia, Asia, Europe, and North America.
Source credit:
https://www.businesswire.com/news/home/20210201005802/en/Lineage-Logistics-Strengthens-Industry-Leading-Temperature-Controlled-Facility-Network-in-Europe-With-a-Dozen-Transactions-in-2020