Lyft to deliver medical supplies & foods amid coronavirus pandemic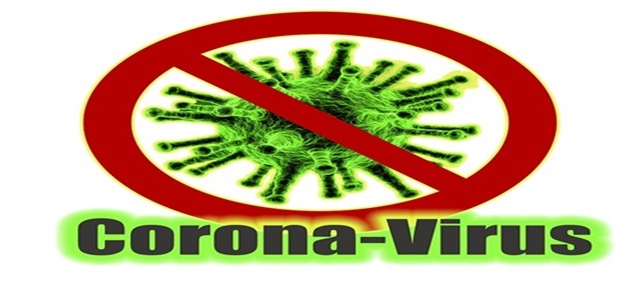 Lyft, Inc., an American ride sharing company, is reportedly expanding its operations by including the delivery of medical supplies and food services amid ongoing COVID-19 pandemic. The move of expanding its network of services through its on-demand transportation system will include the delivery of medical supplies for the elderly, people suffering from chronic diseases as well as other vulnerable individuals. The ride-hailing company will also deliver foods to students who receive subsidized lunch from school and older people.
Additionally, the company is also accelerating its medical transportation services for people with health conditions that require constant medical appointments as well as critical treatments. Lyft has also been offering non-emergency medical transportation services for low-income patients. It will pick up meals from the centralized distribution centers sanctioned by government agencies and make the new meal delivery services available in the San Francisco Bay area. Unlike Uber Eats, the program is a triathlon means of delivering essential services throughout California and the rest of the US markets.
The company has taken up these support measures with an aim to cater to individuals impacted by the current refuge, quarantine and isolation measures of the authorities, by providing them access to crucial medical and food delivery services during the novel coronavirus pandemic.
The new scaling of services could pose a greater risk of infection to the drivers, due to increased exposure to isolated and quarantined people. However, the company has reportedly taken advanced precautionary measures to ensure the community drivers' safety, which includes the delivery of funds to any coronavirus-infected drivers or those who are quarantined by the public health agency.
While Uber and Lyft are continuing its regular transportation services, Uber has reportedly encountered a decline in travel volume by 70% in the hardest-hit cities by the deadly COVID-19 outbreak. However, these companies have suspended the carpool services to meet the social distancing guidelines of the Centers for Disease Control and Prevention (CDC), to curb the virus spread.
Source credit:
https://newsdio.com/lyft-to-offer-medical-supplies-and-food-delivery-during-coronavirus-pandemic-newsdio/75430/