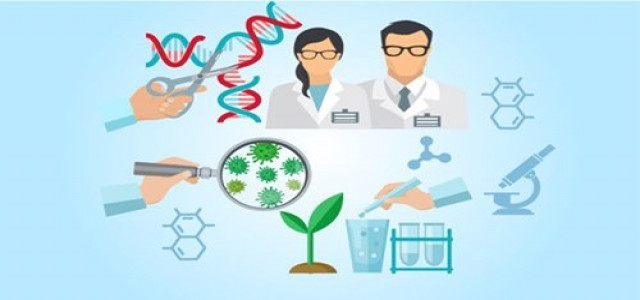 Medtronic plc, a medical tech, services, and solutions company, has recently announced that the SPYRAL HTN-OFF MED Pivotal Trial, has met its primary and secondary endpoints. The Pivotal Trial, which accompanies the SPYRAL HTN-ON MED Trial & SPYRAL DYSTAL Study, is a part of the SPYRAL HTN Global Clinical Trial Program and involves patients with uncontrolled high BP (blood pressure) who are not consuming anti-hypertensive drugs. These medications were also discontinued for at least 3 weeks prior to the randomization. The study, with no major procedural or device safety events through 3 months, shows the probability of >99.9% superiority for both primary and secondary effectiveness endpoints, versus patients receiving a sham control procedure.
The sham-controlled trial has evaluated 331 patients, out of which, 166 were randomized to RDN (renal denervation). This has resulted in a significant reduction of 9.2 mm Hg in OSBP (office systolic blood pressure) & 4.7 mm Hg in 24-hour ambulatory systolic BP (ABPM) among the patients who received treatment with the Symplicity Spyral RDN system, at 3 months. The consistent BP reduction throughout day and night offers an advantage among patients as cardiovascular risk tend to be high during nighttime.
FDA also has recently granted a Breakthrough Device Designation to Medtronic for the Symplicity Spyral RDN system, which is limited to investigational use in the U.S., Japan & Canada and approved for commercial use in 60 nations worldwide.
University Hospital Homburg's chief of cardiology, Prof. Michael Böhm, M.D., Ph.D. has stated that the results from the study further complement the more comprehensive SPYRAL Program that reinforces RDN as a treatment option for uncontrolled hypertension patients.
Dave Moeller, GM and VP of the Coronary & Renal Denervation business, a part of Medtronic's Cardiac & Vascular Group, has stated that the recent, advanced SPYRAL HTN clinical program will ideally complement traditional uncontrolled hypertension treatments and help fulfil the unmet needs of patients that struggle to adhere to long-term drug therapy.
Source credit:
https://www.globenewswire.com/news-release/2020/03/29/2008016/0/en/Landmark-SPYRAL-HTN-OFF-MED-Pivotal-Trial-Shows-Superiority-for-Renal-Denervation-in-Patients-with-High-Blood-Pressure-Compared-to-Sham-Procedure.html