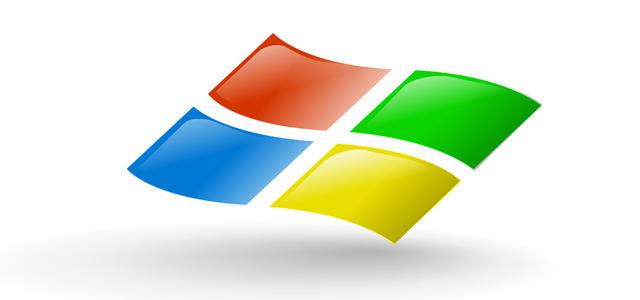 Microsoft had violated U.S. federal Foreign Corrupt Practices Act by bribing government officials in several countries.
A total amount of $25.3 million would be paid by Microsoft to settle criminal charges.
Microsoft Corporation, (Microsoft), one of the biggest technology companies in the world, has reportedly agreed to pay approximately $25.3 million to U.S. government to settle anti-bribery charges that they made improper payments to bribe government officials across Hungary and other nations.
The U.S. Department of Justice stated that Microsoft Hungary would have to pay a fine of $8.75 million under a three-year-long non-prosecution agreement wherein it accepts, admits and acknowledges its responsibility over employees' misconduct.
Meanwhile, Microsoft would also have to pay almost $16.6 million to clear other relevant charges by the U.S. Securities and Exchange Commission over its activities in Saudi Arabia, Thailand, Hungary and Turkey, without confessing wrongdoing.
Both settlements would resolve charges that the tech giant didn't follow the federal Foreign Corrupt Practices Act, as the Washington-based company did not properly account for all the improper transactions in its records.
Microsoft President Brad Smith stated that the settlements involve employee violations that are completely intolerable. Smith further stated that the employees from Hungary that were involved in the wrongdoing are no longer with Microsoft. There would be no room for any compromise when ethical business practices are being considered.
Microsoft made $14.6 million in improper profit between 2013 and 2015 from the Hungarian scheme according to prosecutors. Employees and executives at Microsoft Hungary were charged for falsely telling the company that sharp discounts were required to complete the payments.
Prosecutors claimed that all the savings, that should have benefited customers, were utilized by intermediary resellers to bribe government officials instead, with the company recording these discounts as valid business expenses.
The SEC also resolved charges that slush funds, maintained by third parties, were used to fund improper gifts and travel for officials in Thailand and Saudi Arabia, and use of unexplained discount on payments involving the Turkish unit of Microsoft.
Source Credits: https://www.reuters.com/article/us-microsoft-settlement/microsoft-to-pay-criminal-fine-to-settle-us-anti-bribery-charges-idUSKCN1UH1P3