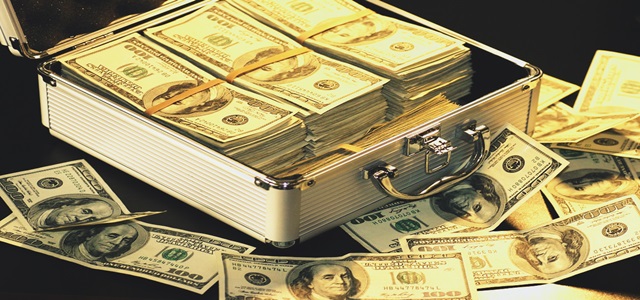 With this round, the total amount raised by MindTickle reaches to more than $81 million.
Company claims, the annual recurring revenue growth is more than 100% yoy.
MindTickle, a sales SaaS platform that works to improve sales function in businesses, has reportedly raised $40 million in a Series C investment round from Norwest Venture Partners with participation from current investors like Canaan, Accel Partners, Qualcomm Ventures and NewView Capital. This brings the total amount raised by MindTickle to more than $81 million.
MindTickle, based in Pune and San Francisco, focuses on reducing training time for salespeople who are required to be up to date for new product lines. It also provides solutions for skills development, micro learning, coaching and on-boarding to companies that use legacy learning management systems (LMS).
MindTickle claims to have witnessed quick growth, with the enlargement of its Global 2000 and Fortune 500 consumer base by 200% and a 100% year-over-year growth of its annual recurring revenue. Canaan Partners and New Enterprise Associates are some other existing investors in MindTickle.
Reports cite, currently enterprise software and Indian SaaS market account for 9% of total software sales, these are expected to reach $1 Bn by 2020. According to reliable reports, India-based SaaS startups raised $2.79 billion through 520 deals from January 2014 to June 2018.
Krishna Depura, CEO and cofounder of MindTickle said that these fundings would help the company for long-term, strategic growth plans while helping current investments in growing services and products. Krishna further stated that service and sales firms are facing issues on many fronts and company representatives who are ill-equipped to handle complex competitive challenges and buyer needs are being left behind. MindTickle is collaborating with such firms to help them raise their income and enhance brand value for their customer handling teams, grooming them to be on message when communicating with the outside world.
Scott Beechuk, ex-senior vice president of product management at Salesforce and partner at Norwest Venture Partners will be joining MindTickle's Board of Directors.
Source Credit: https://inc42.com/buzz/mindtickle-raises-40-mn-series-c-funding-round-from-norwest-venture-partners/