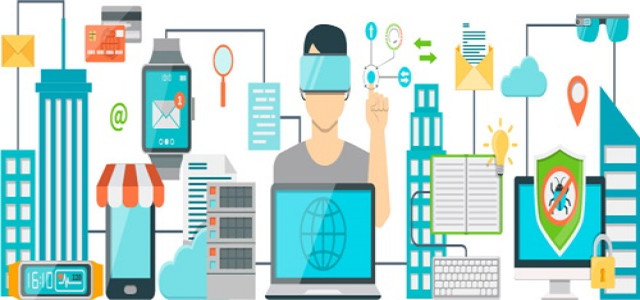 NIO, an automobile company, has reportedly announced the adoption of the NVIDIA DRIVE Orin™ SoC (system-on-a-chip) in its new-gen electric vehicles. This technology deployment will enable the delivery of advanced automated driving capabilities.
NVIDIA Orin is a high-performance AV & robotics processor. This supercomputer-on-a-chip delivers 254 TOPS (trillions of operations per second) and has the capability to scale down to the ADAS/Level 2 use cases of 10 TOPS/5 watts. For the record, NIO is planning to feature 4 Orin SoCs in its EVs to obtain 1,000+ TOPS for safe autonomous operation.
NIO has been focusing on making the mass adoption of performance-packed, smart electric vehicles a reality. At the annual customer event, NIO Day, the company unveiled its supercomputer powered by the NVIDIA DRIVE Orin, known as Adam. The product is expected to appear for the 1st time in the ET7 sedan, which will be shipped in China from 2022. ET7 is a high-performance vehicle that features a 150-kW battery. It is capable of accelerating to 100 km in a matter of 3.9 seconds.
According to NVIDIA's CEO & Founder, Jensen Huang, electrification and autonomy have become the driving forces of the automotive industry transformation. The company is thrilled to partner with NIO, which leverages AI technology to develop software-defined fleets of EVs in the near future.
NIO's Founder, CEO & Chairman, William Li, has reportedly stated that the latest collaboration of the company and NVIDIA will boost autonomous driving on smart vehicles. This will be fulfilled by running its autonomous driving algorithms on four NVIDIA Orin processors to deliver an unprecedented 1000+ TOPS in the production cars.
The supercomputer, Adam, highlights a significant achievement of NIO in efficiently bringing the autonomous driving and automotive intelligence to the market. The company's next-gen EVs such as the ET7 sedan, with a software-defined, centralized architecture, will feature the latest technologies that can be upgraded perpetually after the point of sale.
Source credit:
https://www.globenewswire.com/news-release/2021/01/09/2155851/0/en/NIO-Partners-with-NVIDIA-to-Develop-a-New-Generation-of-Automated-Driving-Electric-Vehicles.html