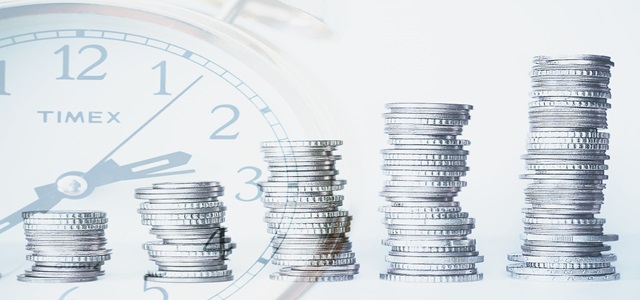 NOSH would also rebrand its app and corporate business to Spoonful.
Spoonful would continue to create delivery only food brands across Southeast Asia, and partner with Foodpanda and foray into Singapore by September 2019.
NOSH, a virtual restaurant based in Hong Kong, recently secured $1.7 million from its pre-series A investment round to help it continue its food delivery services through two partners; foodpanda and the company's corporate app. NOSH has now become the foremost cloud kitchen operator and creator of food brands that are delivery-only in Hong Kong.
NOSH also announced that it would rebrand its app and corporate business to www.spoonfulmeals.com, enabling corporates to order food from its delivery-only, self-operated restaurants; GA, Sesami, NOSH, and Rustico. The corporate business caters to businesses and landlords by providing their staff entry to different lunch selections with a free delivery and at wholesale prices.
The Founder of Spoonful and Nosh, Max von Poelnitz stated that the company is thrilled to welcome a world renowned group of investors to its platform. Poelnitz further stated that it was proof that a food business could start in Hong Kong, serve more than 1,000,000 meals, and showcase that there is immense investor interested from overseas.
The CEO of Food Panda, Hong Kong, Arun Makhija stated that the company is equally thrilled to work with one of the fastest rising food startups in Hong Kong and leverage their expansion in the corporate market and the cloud kitchen infrastructure.
Spoonful would continue to offer nine combined lunch options a day, allowing white collar professionals entry. Spoonful is presently working with several law firms, financial service organizations, and later stage startups. It is also providing pickup at Cyberport as well as SPACES coworking, Sheung Wan. All the meals provide a list of ingredients and nutritional information for employees to help them make better food decisions.
The business presently works a central-kitchen business model, which produces all its brands and food in house. Spoonful would also collaborate with foodpanda to launch its business in Singapore by September 2019.
Source Credit: https://www.prnewswire.com/news-releases/nosh-raises-1-7m-usd-in-pre-series-a-funding-round-and-launches-its-app-spoonful-300893952.html