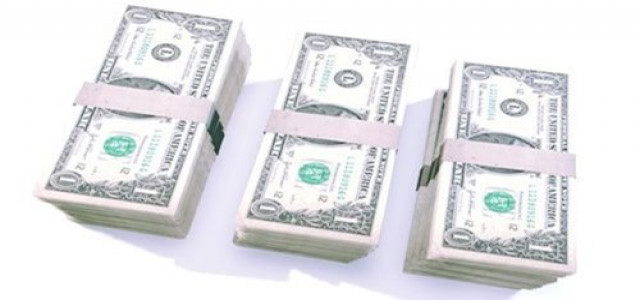 NURVV, a wearable technology and biomechanics startup, has reportedly raised a Series A funding worth $9 million, led by Hiro Capital. The funding was made to launch the company's debut product NURVV Run, to the global market. The product was recently launched in Las Vegas at CES 2020.
This Series A funding will also be used for further research and development activities for the company's patented biomechanics sensor technologies.
NURVV Run is a smart insole that connects to an app to create training goals in real time, by using sensors below the feet. With NURVV Run, runners can improve their training techniques by gaining in-depth and accurate insights to help them run faster as well as avoid injury.
The device makes use of 32 high precision sensors to collect data at 1000 times/second, per sensor from the feet. It was tested by various athletes as well as universities and institutions, including the National Physical Laboratory and SATRA Technology.
NURVV's Chief Executive Officer and Founder, Jason Roberts, reportedly commented that while runners were already able to collect data of all their running activities, most of this data is historic and inaccurate which provides very little insight on running performance enhancement. He further stated that through the adoption of NURVV Run, they can capture every bit of data in real-time, right from movement activities of the feet to any instance of injury. The technology is built to help strike a balance in technology, innovation, value, and design.
Ulrica Roberts, co-founder of NURVV, stated that most of the important metrics happen predominantly at the feet. Therefore, various data of running performance collected from the wrists won't be enough for runners to improve their techniques and pace. With this tech, the company is focusing on introducing smart technology to improve the way performance data is collected and delivered to athletes, with the eventual goal of bringing this patented sensor technology to other games, sports as well as the wellness industry.
Source credit: