OptimizeRx launches free COVID-19-related message alert program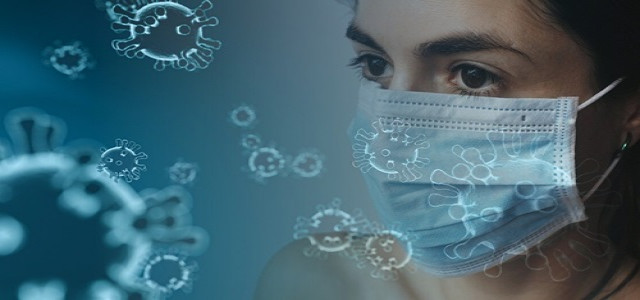 OptimizeRx Corp., a provider of unique physician and consumer platforms & strategies, has recently launched a free, interactive text messaging alert program to educate the general public about the COVID-19 outbreak. The digital health company is leveraging its technology platforms, partnerships, and expansive digital network to deliver CDC-issued (Centers for Disease Control and Prevention) coronavirus-related information directly to any SMS-enable mobile devices.
OptimizeRx's patient management team has developed the new COVID-19 Public Alert System for the general public in America to keep them informed on any updates regarding the coronavirus epidemic through its detailed, authoritative, and timely alert messages, as well as guidance that provides planning considerations if infected. Mobile users can subscribe to or cancel the service at their discretion via text message. The COVID-19 information issued by the CDC includes:
Health tips and information on how to curb the virus spread as well as warning signs or symptoms.
Information regarding the testing and steps to help contain the virus.
Regular updates on the coronavirus disease information issued by the CDC.
Opt-ins to alert as well as other opt-ins to continue receiving information.
William Febbo, OptimizeRx's CEO has stated that the CDC and other health agencies' recommendations are crucial for the public to ensure a safe health environment for the overall local communities. Consumers and healthcare professionals can be benefited from the digital health network provided by the company as a public health service. Through the new system, it can also raise awareness and inform of the risk factors among those on the front lines that are treating patients infected with COVID-19, as well as those potentially affected by the disease.
According to the statement made by Serge Loncar, OptimizeRx's head of patient management, the company has employed various capabilities of the mobile platform designed for users to get access to timely, reliable, and critical health information and updates to contain the virus and ensure safety among the general public.
Source credit:
https://finance.yahoo.com/news/optimizerx-launches-coronavirus-text-message-153010125.html