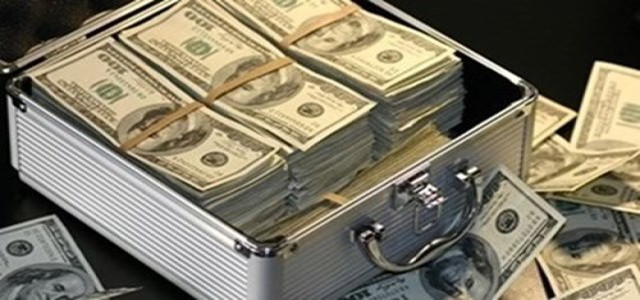 OSF Ventures, part of the renowned OSF HealthCare family, has recently joined a funding round worth $35M for Redwood-based start-up Exo Imaging to help it attain FDA approval. The funding is also targeted toward developing Exo's revolutionary handheld ultrasound platform for the commercial market.
This compact ultrasound device can scan the whole body – from 3D imaging of vital organs to complete imaging of the body's vascular and musculoskeletal systems.
Leading technology expert Intel is among the major investors for Exo Imaging, with microchip technology that can aid the development of their AI powered portable ultrasound device, capable of powerful and accurate 3D imaging.
Stan Lynall, VP of Venture Investments for OSF HealthCare has reportedly stated that the presence of Intel as one of the major investors was a strong indicator of success for them, considering the significance of image quality for this technology.
Exo's portable device is being developed to provide cost-effective and convenient medical imaging, which appeals to OSF Ventures' tactical investment focus. Lynall has further added that these progressions could transform patient care offered by OSF clinicians, by allowing them to take crucial diagnostic decisions in real time and providing affordable and efficient healthcare to numerous patients.
While scrutinizing Exo Imaging as a potential investment, a team from Ventures met with medical experts from University of Illinois College of Medicine in Peoria (UICOMP), who suggested that ultrasound is rapidly becoming a favoured imaging tool due to its cost-friendliness and non-invasiveness.
Speaking on OSF's decision to come on board as an investor, Exo CEO & President, Sandeep Akkaraju was reportedly quoted as saying that having OSF HealthCare clinicians will provide vital opportunities to their engineers for testing & development stages of the Exo Ultrasound Platform, to make quick adjustments or revise their course as needed, resulting in maximum benefit to healthcare workers in any setting.
Exo plans to add a tier of AI to support quick and accurate healthcare decisions for patients.
Source Credit: https://www.prnewswire.com/news-releases/osf-ventures-joins-35m-funding-round-for-handheld-ultrasound-device-300899998.html