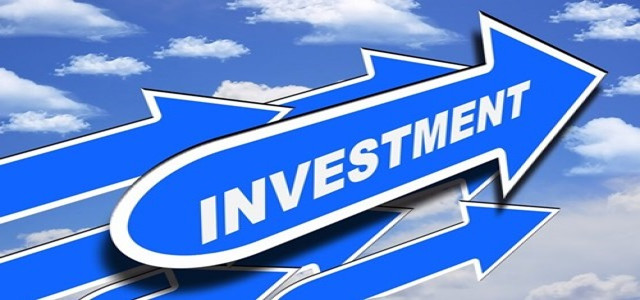 Paytm Money, an Indian e-Commerce payment system, has reportedly forayed into the broking sector through the launch of IPO investments on its platform. Under the latest feature, the retail investors will be able to apply for investments in IPOs (Initial Public Offers) in India.
For an instant IPO application, investors can use their UPI IDs on their Paytm Money app to make investments. The company has reportedly cited that it is leveraging the UPI infrastructure to ensure a rapid turnaround time of 3-4 days for completing the entire process. The new features provide a host of services to the investors such as cancellations, making changes, or reapplying the bidding application with their IPO window. Additionally, investors will be able to monitor the upcoming IPOs, gain access to the prospectus, and check the past IPO performances on the platform.
According to Paytm Money's CEO, Varun Sridhar, the startup ecosystem in India has been rapidly advancing to enter the capital market, with more companies attempting to raise capital from a wide range of investors with a public listing. At the same time, investors are increasingly focusing on diversifying their portfolio. The company aims to leverage these opportunities and make the process highly accessible to fellow citizens. Moreover, it is planning to launch IPO funding, margin finance, derivatives trading, and other value-adding features to ensure convenient and seamless investment, which aligns with its mission to boost financial inclusion in the country.
In the stock broking industry, Paytm Money has been facing immense competition from rivals such as INDMoney, Zerodha, Groww, and others. The company targets to garner a market share of 8-10% within the 1st year of launching the IPO investments.
In January 2020, Paytm gained the stock broking approval from SEBI and subsequently launched a stock broking feature in July 2020.
Source credit:
https://www.businessinsider.in/business/startups/news/paytm-money-levels-up-against-zerodha-launches-a-new-feature-that-allows-retail-investors-to-apply-for-ipos/articleshow/79486079.cms