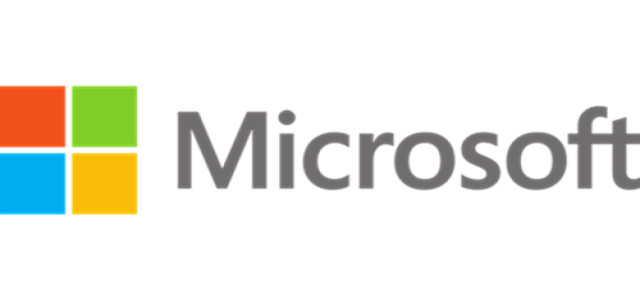 RealWear, Inc. has recently announced the integration of Microsoft Teams with its voice-controlled, Android HMT-1 headsets. The company is a manufacturer of hands-free wearable computer devices to bring about digital transformation in the industry.
Industrial workers can collaborate with various subject matter experts across the globe, while performing complex task procedures using both hands, through the integration of Microsoft Teams with the RealWear headsets.
Firstline workers, who require access to a screen to collaborate and gather information, can use these Realwear HMT-1 headsets to receive remote support to maintain the flow in their work. Given the dangerous nature of their work environments, it is critical for these workers to work with both hands as it could compromise on the effectiveness and safety. The company's purpose-built HMT-1 will offer enhanced services with its noise cancellation technology and adjustable micro-display screen that runs Android, to ensure knowledge transfer and safe collaboration of these workers at the edge. According to a reliable source, there are nearly 2 billion firstline workers across the globe, out of which, 5% are skilled industrial workers who have high information needs.
As per the statement made by RealWear's president, Sanjay Jhawar, the Microsoft Teams voice-optimized platform adopted by the company for its reality-first, digital-second HMT-1 headset will provide measurable Return on Investment (ROI) on the industry, in-situ. This Microsoft Teams integration will also address customers' common request or demand for Teams on HMT-1 headsets to enable the app operation and conduct remote voice meetings.
Emma Williams, Corporate VP of Modern Workplace Transformations, has stated that the successful integration of Microsoft Teams platform in RealWear's connected worker platform delivers added safety to firstline workers. The platform can significantly help reduce reliance on handheld devices and downtime to make workplace safe and convenient.
The new platform for the company's wearable headsets will also minimize the travel costs, as well as manage issues of dangerous environments in workplaces such as hard-to-reach or high-speed machines and wind turbines.
Source credit:
https://www.manchestertimes.com/news/business/realwear-announces-microsoft-teams-for-hmt--and-hmt-/article_e457cb19-3b6f-5e9d-aa47-273b94e63b3d.html