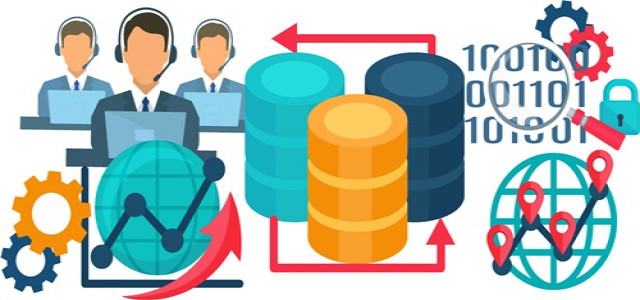 SEBI, the securities regulator, has recently granted conditional approval to a scheme of arrangement & asset sale of Future Group to the retail business of Reliance Industries. Based on this approval, the ?27,513-crore ($3.7 billion) deal has also been granted with a 'no-adverse observation' report by the BSE.
Five months following its announcement, the Securities & Exchange Board of India also has approved the deal. As per SEBI's statement, the litigation pending in the Delhi High Court as well as arbitration proceedings by Amazon, an e-Commerce giant, against the deal must be disclosed specifically by Future Group while seeking approval from the National Company Law Tribunal or shareholders. Moreover, it also held that the go-ahead of SEBI on this scheme of arrangement is subject to the outcome of the proceedings.
Transferee entity's shares issued in place of the transferor entities' locked-in shares are subject to lock-in for the remaining days after the scheme. In addition, the scheme document filed before the NCLT should include proceedings that are pending before the securities regulator against entities that are part of the promoter/promoter group or companies' directors involved in the scheme.
Furthermore, NCLT and shareholders must provide details of the complaints made by the e-Commerce company Amazon, Future Retail's submissions, as well as all the related proceedings in the Singapore International Arbitration Center, Delhi High Court Order, or any other court. Any other orders, complaints, disputes, and regulatory proceedings that may arise in the future must also be brought to the notice of the shareholders prior to the NCLT approval.
Future Enterprises must ensure that a 74.2% business value, after the amalgamation of the group companies, is transferred to Reliance Retail and Fashion Lifestyle Limited & Reliance Retail Ventures Limited. Information of all the unlisted Future Group companies in the scheme has also been included in the abridged prospectus. This will enable the deal to proceed and prevent Amazon's efforts to block the same.
Source credit:
https://www.bloombergquint.com/business/reliance-future-deal-gets-sebi-nod-bse-no-adverse-observation-status