SpaceX successfully launches another batch of Starlink satellites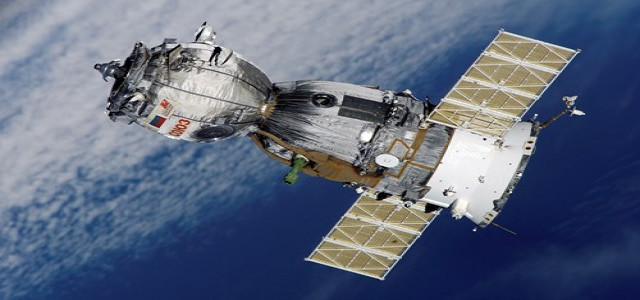 California-based rocket developer, SpaceX has reportedly launched its latest fleet of Starlink satellites into orbit in a bid to provide high-speed internet services across the northern parts of the United States and Canada. This is the 15th Starlink launch so far, and the company has launched around 900 of the LEO (Low-Earth-Orbit) satellites to date.
The launch comes after the CRTC (Canadian Radio-television and Telecommunications Commission) has approved Starlink's application for a BITS (Basic International Telecommunications Services) license. The company had applied for this license on 15th May 2020.
Sources cite that the application received 2,585 interventions – comments arguing against or for the approval of the license – which was ultimately weighed by the agency to offer SpaceX with the BITS license. It is worth mentioning that the BITS license does not automatically grant the space giant the right to operate as a service provider within Canada. Nonetheless, the license is an important step in bringing Starlink internet services within the reach of Canadian customers.
SpaceX is presently conducting private beta testing of Starlink satellites and announced that it has successfully achieved download speeds of up to 100Mbps, which would make it extremely competitive with existing broadband networks.
However, SpaceX CEO Elon Musk has previously pointed out that these satellites will not threaten existing network operators, as they will be mainly targeting rural areas where it is not cost-effective for conventional network operators to reach.
Commenting on which, SpaceX CEO Elon Musk wrote on a Twitter handle that the company would optimistically be able to introduce a public beta in southern Canada once the Starlink satellites reach their positions. Starlink satellites aim to leverage a widespread network of hundreds of LEO satellites to offer high-speed internet services across the northern parts of the United States and Canada.
Source Credit - https://mobilesyrup.com/2020/10/25/spacex-launches-60-more-starlink-satellites-reaching-900/