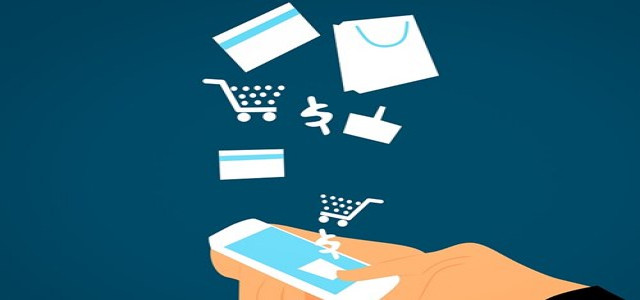 Tencent, a Chinese technology giant, has reportedly offered to purchase Sogou, a search engine, in an agreement worth nearly $2 billion (over ?14,969 crore). The deal has led to an increase in Sogou's shares by 48% in New York.
Sohu.com., a subsidiary of Sogou, has recently cited that the transaction will convert Sogou into a private entity, with Tencent offering $9 (nearly ?670) in cash for each ADS (American depositary share) that is not held by the company. Currently, various Chinese companies are focusing on listing closer to China amid escalating tensions between the U.S. and China on various fronts. Additionally, Chinese firms that are listed in the U.S. are currently under high scrutiny overseas.
JD.com, a Chinese e-Commerce giant that was listed on the Nasdaq Stock Market in New York in 2014, has been reportedly launched in Hong Kong in June. Moreover, Ant Group, an online payment giant and an affiliate company of Alibaba, has recently announced a step towards its dual listing in Hong Kong and Shanghai.
As per the statement made by Sohu, the company is considering Tencent's offer, which consists of over 40% of its total issued & outstanding shares. Sohu further added that the offer of Tencent, i.e. $9 per share represents a premium of nearly 56.5% to the stock's closing price last Friday. The proposal has sent the share price of Sohu to almost 40%. Sogou entered the stock market in 2017 and is currently holding a market capitalization of over $3.3 billion (nearly ?24,702 crores).
Tencent has been emerging as the largest technology giant and gaming company across the globe. The company has gained a large number of customers globally, due to the ongoing coronavirus lockdown and government restrictions to maintain social distancing. This global COVID-19 lockdown has surged the demand for its video games and is in turn, driving business growth.
Source credit:
https://gadgets.ndtv.com/apps/news/tencent-sogou-buy-out-chinese-search-engine-usd-2-billion-deal-2270118