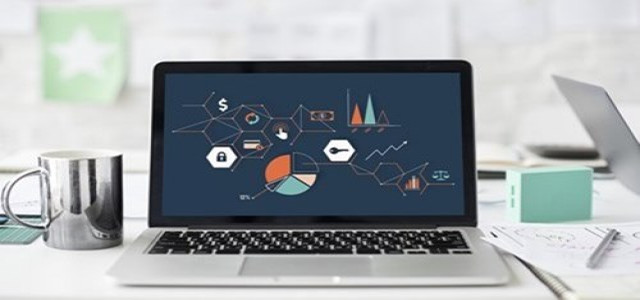 Global platforms, TVSquared and RTL AdConnect, associated with TV attribution and Video sales house of RTL Group respectively, have reportedly inked a partnership, marking the outset of the first TV attribution plan for advertisers throughout Europe.
The main reason behind this joint venture is to offer global advertisers of RTL AdConnect always-on proof of performance for more than 150 TV channels and Broadcast VOD (BVOD) platforms. Insights gained from RTL AdConnect can be used to maximize the business specific KPIs, sales, search, website traffic, and call center SMS response, among others.
By leveraging TVSquared's always-on attribution proof, RTL AdConnect have the advantage of getting aware of different campaigns performance occurring daily across various broadcast channels. It reaches approximately 160 million consumers in 12 countries each day. Through this, advertisers can make a note of substantial characteristics of TV performance by day, daypart, program, creative, station, and region from a single platform.
According to Stephane Coruble, Managing Director of RTL AdConnect, the idea of business expansion desired by various brands can exploit RTL wide business platform and broadcast to bring about the best performance and high TV reach.
Since 2018, RTL AdConnect has been assisting U.S. brands in navigating the complex European TV ad market, thereby, significantly expanding its presence in North America. Among various segments, the direct-to-consumer brand has been the fastest growing segment owing to its continuous urge for innovation and expansion in different countries.
As cited by TV Squared's CEO, Calum Smeaton, in order to make provision for U.S clients who are into Europe market, the partnership can promote the group by providing cross-screen solutions, assimilating new level of transparency and accountability as well as profits gained to these TV advertisers in Europe.
TV acts as a prominent indicator that help optimize the business outcomes. Through the help of various campaigns spanning across various regions, several brands can achieve simplified access to deep market insights through TV ad.
Source credit:
https://www.afp.com/en/news/1315/rtl-adconnect-tvsquared-partner-bring-always-proof-performance-european-broadcast-tv-campaigns-202001090051041