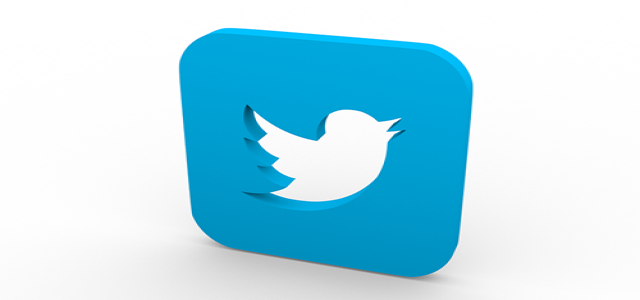 Breaker, a social podcast app, has recently announced its acquisition by Twitter Inc, a social networking company, following which, it will shut down its website and app. The financial terms of the agreement have not been disclosed.
The deal was entered with an aim to work on the new audio-based networking project of Twitter, i.e. Twitter Spaces. The social networking company is planning to add automated captions to the videos and audios streamed on this platform by the beginning of 2021, which will significantly help people with disabilities.
As per the statement made by Breaker, the existing subscribers can shift to another podcast listening app provided by Spotify, Apple, and others.
According to Erik Berlin, Chief Executive Officer of Breaker, the company's team will be joining Twitter, which has been facilitating public conversations for users across the globe. Moreover, it is highly passionate about entering the audio communication business. It also appreciates the entrepreneurial spirit of the team at Twitter and is thrilled to witness new experiences by partnering with the social networking service.
Mr. Berlin further added that the company is planning to shut down the Breaker service on 15th January 2021, due to which, the users will need to find other services to host & listen to podcasts. They can transfer the subscriptions by exporting their OPML file from Breaker to other apps that host podcasts. Sources also provided detailed instructions for hosting podcasts for both the iOS and Android app. They also offered information on how to move their podcasts to another by exporting the RSS feed.
Additionally, he thanked the users of Breaker and stressed on the journey of developing Breaker over the past years. He also showed appreciation towards the investors as well as users who hold a high belief in the scope of its service.
Source credit:
https://tech.hindustantimes.com/tech/news/twitter-to-acquire-podcast-app-breaker-71609823247734.html