Uber plans to list jobs for workers at other companies via Work Hub app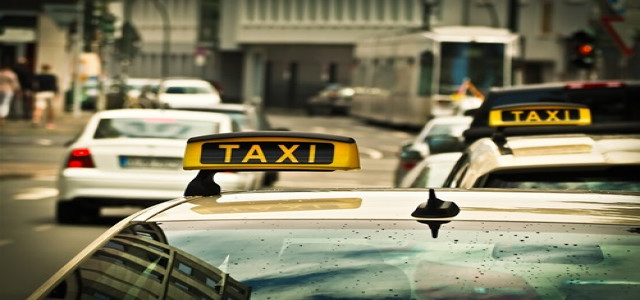 Uber, an American multinational ride-hailing company, is reportedly rolling out a new feature designed for drivers to find new jobs during the coronavirus crisis. Due to the sharp decline of the company's taxi businesses, it is planning to list jobs for its drivers at other companies including Domino's, Amazon, and McDonald's, among others.
The new feature will be available in the company's app for drivers, Work Hub. It is a part of Uber Works that was launched as a staffing business for short-term in 2019. Uber will not get commissions from referring any driver as the job listed on the app is not affiliated by the company. The app will enable drivers to find new jobs in Uber as well as other companies.
This update will significantly cater to the rising number of customers across the globe who order foods online from various restaurants to promote the social distancing and stay-at-home guidelines. Delivery services have proved resilient for the company to date. In March, sign-ups from various restaurants in Seattle, which is a hard-hit city by the novel coronavirus pandemic, have surged 2½ times the usual rate.
Dara Khosrowshahi, chief executive officer at Uber, sought to ease the anxious backers amid the socio-economic havoc as well as sharp decline of the company's stock price alongside a worldwide market selloff, which are triggered by the coronavirus crisis, by commenting on Uber's strong balance sheet and the availability of significant liquidity which could help the company arise from the current crisis.
The company has remained committed to supporting delivery executives and drivers across the globe. For instance, it is offering paid sick leaves to drivers who are infected by the coronavirus and those who are force to self-quarantine. It is also planning to continuously serve its purpose of fulfilling the drivers' need by advocating for the independent workers.
Source credit:
https://www.businessinsider.in/business/news/uber-is-listing-jobs-for-out-of-work-drivers-at-companies-like-dominos-amazon-and-mcdonalds/articleshow/75018393.cms