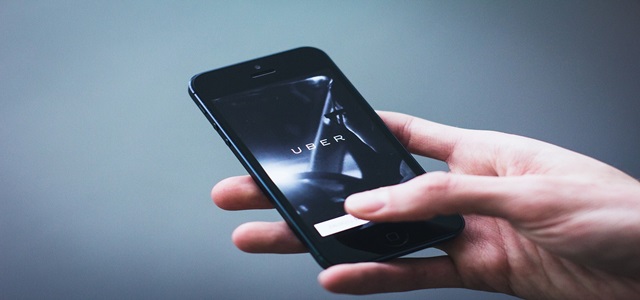 Uber Technologies Inc., a multinational ride-hailing company, has recently announced the closing of its Los Angeles office, reportedly laying off nearly 80 employees in the process. Without advance notice, the employees under the company's customer-support office were informed that their jobs would shift to Manila, Philippines.
According to Ruffin Chevaleau, Uber's Phoenix center of excellence head, the closing of the office in downtown Los Angeles has been strategically carried out to shift its footprint to the larger customer support office in Manila, to accommodate the evolving demands of the growing business. The company is planning to offer severance packages to its business support service team who worked on liaising with drivers for various tasks, which included resolving account issues, processing documents, and explaining promotions & incentives.
She further added that the employees affected by the recent layoff could apply for other positions within the organization by meeting with a recruiter. The company will reportedly finance the relocation costs of the candidates recruited to other Uber offices.
Uber has been subjected to intense criticism and judgement for worker rights in the past. The company attempted to block a California law that targeted the gig-economy companies such as Lyft and Uber, forcing them to reclassify their contractors as employees and offer benefits like access to services of health insurance, vehicle maintenance service, etc.
In order to sustain in the competitive environment, Uber has been targeting to attain profitability and reduce the operational costs. For instance, Uber has pruned more than 1,000 corporate workforces in the self-driving, marketing, and engineering departments since it went public in May 2019.
Dara Khosrowshahi, Uber's chief executive, stated that the company is moving towards profitability by focusing its resources on larger customer support centers such as Manila, to attain sustainable growth.
Source credit:
https://www.reuters.com/article/uber-layoffs/uber-says-it-is-closing-office-in-downtown-los-angeles-idUSFWN2AI0VR
https://www.businessinsider.in/tech/news/uber-shuts-its-la-office-and-reportedly-lays-off-around-80-people/articleshow/74208825.cms