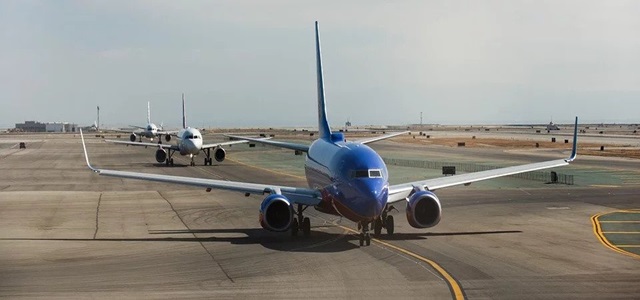 Heathrow airport's third runway expansion plan has recently been declared as illegal by the UK appeals court on environmental grounds. The Paris climate agreement to mitigate greenhouse gas emission has been considered in the ruling, which has worked out in favor of the government's target to reach net zero carbon emission and commitment to climate change. The recent ruling could impose challenges for other high-carbon projects to help reduce impact on the environment.
Heathrow is among the busiest airports in the world, accommodating over 80 million passengers per year. The £14bn third runaway was expected to become fully functional by 2028 and bring 700 extra flights a day.
Grant Shapps, the transport secretary, has commented that all developments regarding the extra runway will be industry-led. While conforming to sustainable environmental is essential, Mr. Shapps also considers the airport expansion necessary to increase the global connectivity and accommodate more aircraft movements.
Boris Johnson, British Prime Minister, who has been against the Heathrow third runway expansion plan since the beginning, had previously expressed that he would ensure the halt of the expansion business, since the Airport Commission recommended the expansion in 2015.
Legal charity Plan B was one of the groups to challenge the new runway in 2018, making it one of the many legal challenges against the government's policy statement. However, Plan B's challenges were dismissed by a high court in 2019, following which the complainants took the case to the court of appeals, wherein it was argued that the third runway project did not take into consideration the Paris agreement despite being an integral part of the government's climate policy.
According to Ashok Sharma, president and business secretary of the November COP26 climate summit, a decarbonized economy could reduce the worst impacts of climate change. The court has dismissed all appeals of air quality and noise pollution against the government, apart from climate change, which is viewed as eminently fixable.
Source credit:
https://www.theguardian.com/environment/2020/feb/27/heathrow-third-runway-ruled-illegal-over-climate-change