WhatsApp delays the application of privacy terms following backlash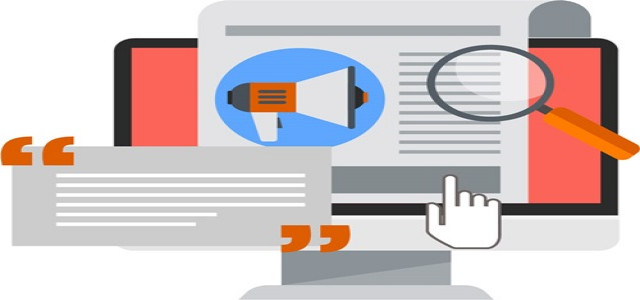 The messaging giant WhatsApp recently declared that it is planning not to enforce and apply the planned update to its new policy, that is their data-sharing policy, till May 15, 2021. This announcement comes a few weeks after news about the latest terms created chaos among its users, exposed Facebook to potential legal action, prompted a nationwide investigation and drove tens of millions of its fans to explore the different kinds of alternative messaging applications.
Speaking on which, the firm has reportedly said that they are pushing back the date on which users will be asked to review the terms and then accept them. It also clarified that no users would have their account deleted or even suspended on 8th Feb. WhatsApp also claimed that it is going to do much more to clear up the misinterpreted information around how pertaining to the updated privacy and security policies. The company is also planning to reach out to people gradually to see and review the policy before their new business options are made exclusively available on 15th May 2021.
WhatsApp, which currently serves over 2 billion users, announced it was delaying the application of the new terms, which were unveiled for the first time unveiled in 2020, over the chaos it has created worldwide. The delay was planned to provide more time to review and understand the terms of the privacy update.
Adding to this, the company has said that they received feedback from numerous consumers regarding how much confusion is there around their recent upgrade. There has been significant misinformation creating concern, and the firm expressed its wish to help everyone understand their work ethic, principles, and most importantly the facts. To that end, WhatsApp recently ran full-page advertisements on various newspapers in India, amassing over 450 million active users each month.
Source credit:
https://techcrunch.com/2021/01/15/whatsapp-delays-new-data-sharing-policy-enforcement-to-may-15/